Take Action: Permanent Outdoor Dining Survey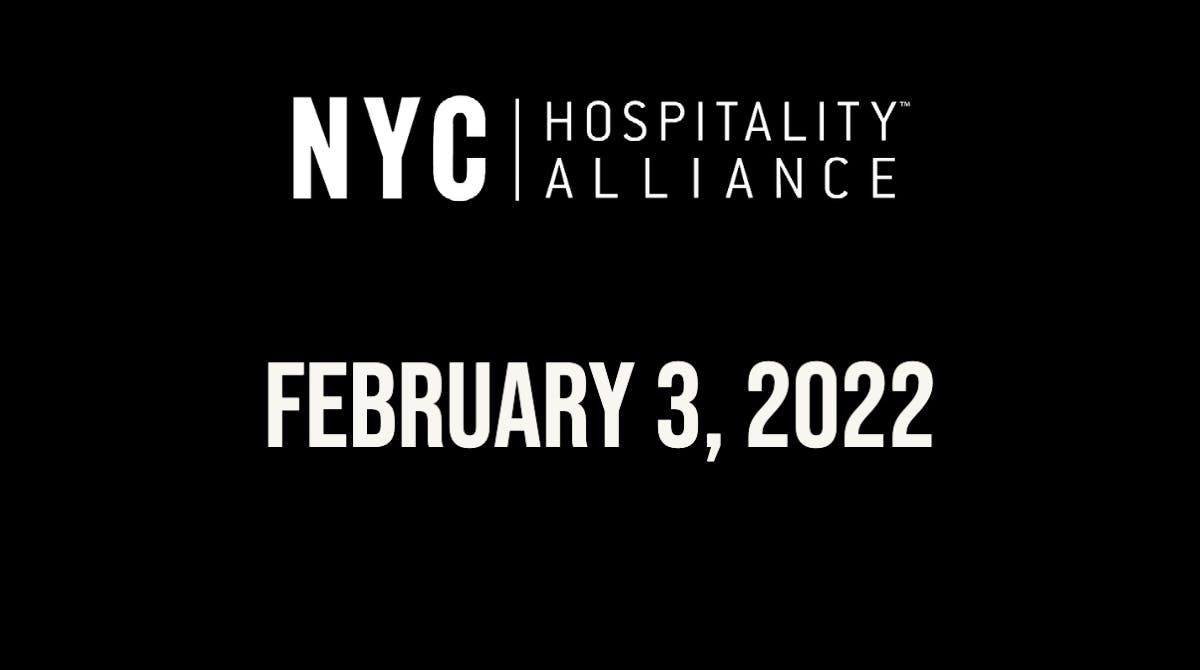 The NYC Hospitality Alliance is working hard to ensure that there is a future for outdoor dining that benefits both restaurants and the communities they serve, but WE NEED YOUR HELP. If you are currently participating in outdoor dining in NYC, please complete this very important and brief survey ASAP but NO LATER than Sunday at 12:00PM.
URGENT REGISTER TO TESTIFY NOW
If you haven't registered to testify at the City Council hearing (on Zoom) on Tuesday, February 8th CLICK HERE to register.
It is VERY IMPORTANT that you complete to survey and register to testify.