Plastic Straw Ban Enforcement in Effect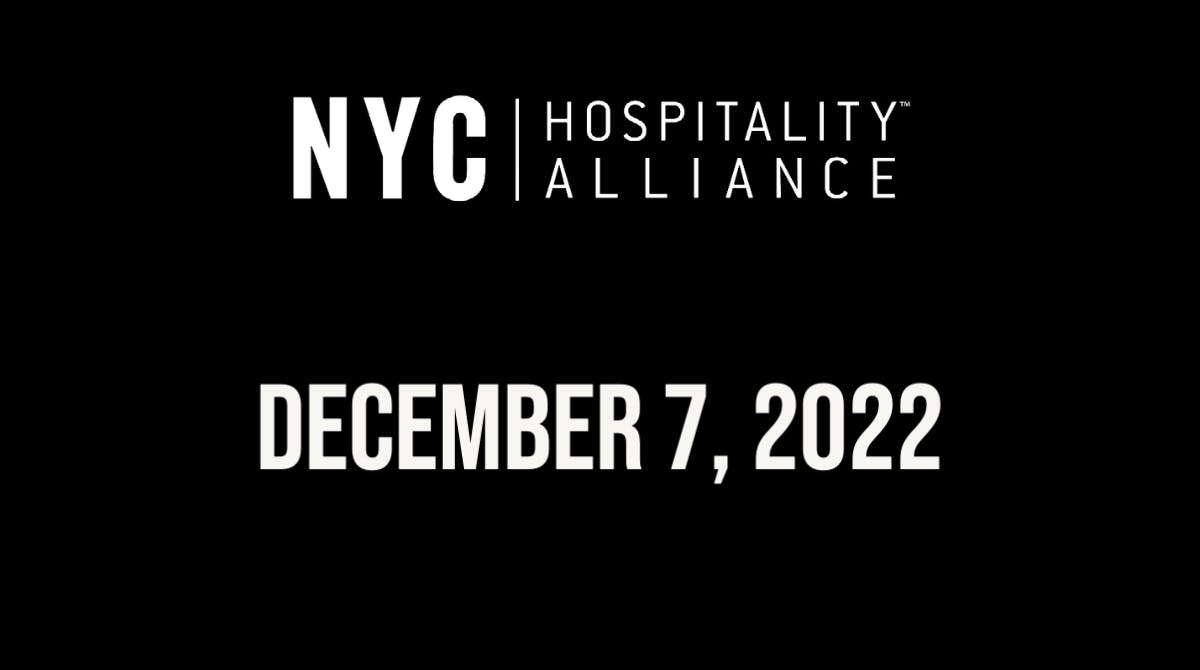 The city of New York's one year-warning period to comply with the "plastic straw" ban has now passed and businesses can be issued a notice of violation and penalty for non-compliance. The following is an overview of the requirements, but we recommend you click here to read a full explanation of the law.
Establishments may provide:
Beverage straws that are compostable and not made of plastic (Ex. compostable paper)
If you are looking for a supplier, NYC Hospitality Alliance Member, Imperial Dade is a leading independently-owned and operated distributor of foodservice packaging, facilities maintenance supplies, and equipment in the United States. See their straw offerings and Learn More
Beverage splash sticks and stirrers that are compostable and not made of plastic (Ex. wood)
Upon Request Only:
Establishments that are covered by the Commercial Organics Rules may provide straws made of compostable plastics upon request only if such straws are used on premises and they are source separated from garbage and other recyclables to be collected by a Business Integrity Commission (BIC) licensed organics carter.