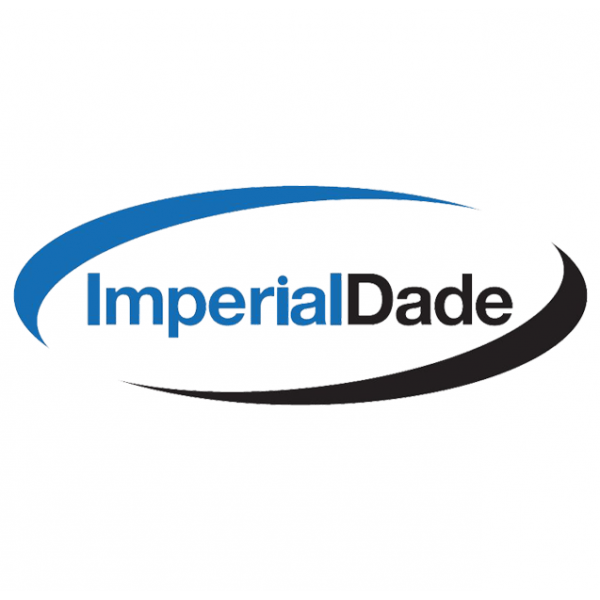 Imperial Dade is the leading independently-owned and operated distributor of foodservice packaging, facilities maintenance supplies, and equipment in the United States. Headquartered in Jersey City, NJ, we have been serving hospitality industry customers in New York City for over 85 years. Our growing network of strategically located distribution centers and 1500 fleet vehicles allow us to deliver to 90,000 customers throughout North America. We have over 6,500 employees on our team that are dedicated to exceeding your expectations.
We understand that no two customers are alike and we will customize a supply chain program to meet your unique needs. Our experts will assist you with sustainability initiatives including sourcing packaging, developing recycling and composting programs, implementing green cleaning programs, compliance reporting, and LEED Certification support. Imperial Dade's Environmental Services Team can design a warewashing and laundry program that is both dependable and cost-effective. If you need custom-print or custom-sized packaging, we have specialists that will source items specific to your operation and deliver top-quality at the best value.
At Imperial Dade, our customers' success has always been at the core of our strategies, decisions, and investments. Our mission is to partner with our customers, provide solutions, and foster lasting relationships.
Put our experience, economies of scale, and commitment to personalized service to work for your organization today!
Contact:
Laura Craven
800-226-3233, ext. 2716
lcraven@imperialdade.com
imperialdade.com