Fines Start on September 1 from Dept. of Sanitation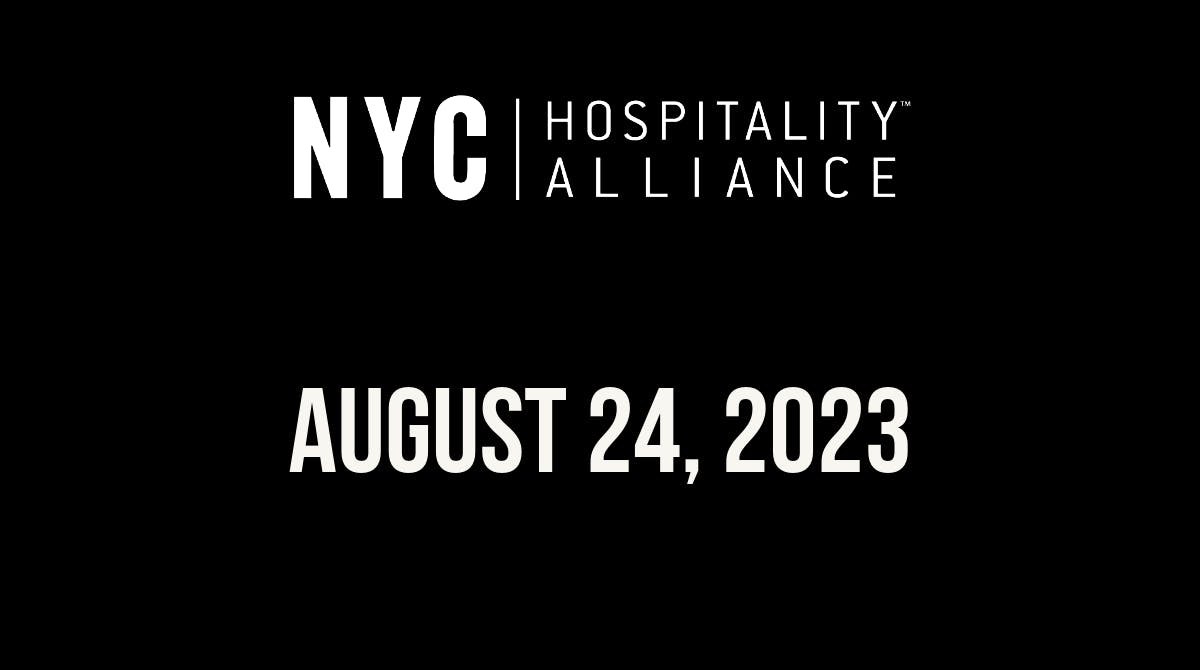 Despite widespread concern, the new Rule requiring restaurants, bars, caterers, and other food-related businesses to set out their solid waste, including refuse and organic waste, at the curb for private carter collection in rigid receptacles with tight-fitting lids began on August 1st.
However, the Department of Sanitation will start issuing summonses on Friday, September 1st after the one-month grace period for non-compliance ends.
If a business covered by this mandate does not have room indoors to store these garbage cans, it can keep them within three feet of the establishment's building line on the sidewalk 24/7. This rule does not apply to food-related businesses that receive off-street collection, including collection that takes place in a loading dock and will not apply to recyclable materials other than organic waste.
WE WANT YOUR FEEDBACK: If your business is having trouble complying with this new mandate, please complete THIS FORM. If you have suggestions how the Rule could be modified to make it easier to comply, please share that feedback too.
CLICK HERE to read the NYC Hospitality Alliance's original alert.