Main content starts here, tab to start navigating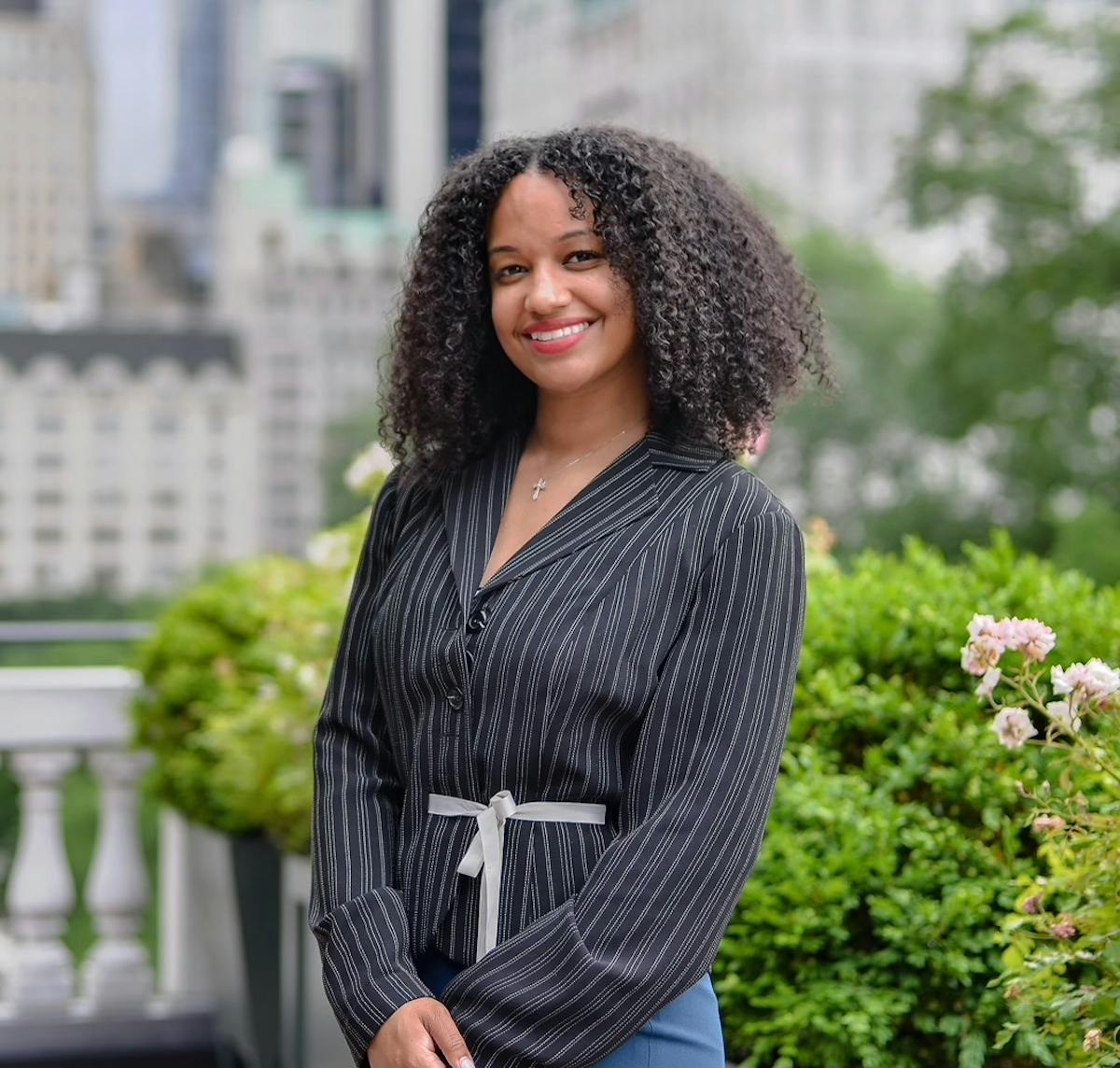 Maria Medina
Membership & Relationship Manager
Tenacity, Persistence, and Heart. Maria heard these 3 words once said just like that and began to dream of an amazing professional and personal life that she could build.
Graduating with a Bachelors in Communications, Emphasis in Business Organization, Maria set out to New York City from Colorado, in her early 20s to see what life had in store for her. Finding a passion in the Hospitality Industry was not planned, but the diversity and heartfelt stories that she heard, was the first time Maria felt enthusiasm and purpose in her professional career.
She looks forward to learning, achieving, and striving for what is best in the New York City's community of entrepreneurs, innovating thinkers, and adept professionals.