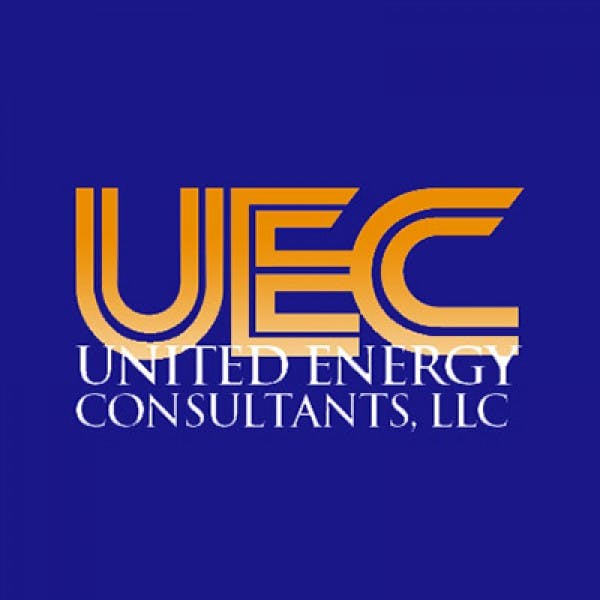 Energy Consultants
Contact UEC for our monthly NY Hospitality Alliance Energy Aggregation (group auction).
Please email Peter@uecnow.com for more details on how to be a part of it the next aggregation.
Members Receive a Free Audit of Electric & Natural Gas.
See How much You Can Save By Choosing UEC.
Announcing New Energy Management Software
United Energy Consultants (UEC) is proud to introduce their energy management software to Alliance members. This highly analytical tool will help you budget, track, and manage your energy expenditures. This software comes complimentary with all supply procurement done for members of The Alliance.
United Energy Consultants are offering members:
A Free Audit – UEC will analyze your last 2 years of energy usage and show you how you can save money. To date, UEC has saved members of The Alliance an average of 25% on their energy overhead.
Reverse Auction and Analysis of Savings – UEC will bid out your energy to multiple suppliers on their reverse auction software. Watch in real-time as you save money.
Opportunity to Aggregate Energy – UEC can group different establishments' energy usage together, in order to get volume discounts on electric and gas. A successful energy aggregation was just arranged for Charlie Palmer group, Tavern 29, 85 Pearl Street and Casa Restaurant, who now save over 25% combined off their bill. To take part in the next aggregation, please forward full copies of your Con Edison bill to Peter Kaplan, at peter@uecnow.com or call him direct at 201-820-8565.
UEC will:
Analyze your historical utility usage, location profile, and strategic energy goals.
Create the best possible presentation of your business energy profile to our Provider network at auction.
Run a reverse auction
Present the best possible offer and contract terms to our clients.
After the clients agree to go with one of our auction results, we handle all aspects of finalizing the contracts and closing the deal requiring minimum time commitments from our busy clients.
What Our Members Are Saying About UEC
"Peter Kaplan and his team at United Energy Consultants did an amazing job at finding the right solution for our energy needs in three of our locations. By locking us into rates lower than what we were paying through ConEd, he saved us a bundle on our energy costs for the year."
– Paul Seres, The DL, Le Jardin, Dinner on Ludlow
"With Peter's help we have saved $481,000 off what Con Edison would charge us. Peter took the time to educate myself and my staff on energy and runs a completely transparent business. In fact, UEC has state of the art, reverse auction software so we were able to watch energy suppliers bid on our business in real time. We felt this leveled the playing field as we watched companies compete to win our business with the lowest prices."
– Mitch Banchik of NYC Best Bars (13th Step, The Stumble Inn etc.)
Why Use UEC
United Energy Consultants is a leading energy cost management consulting firm. With over 20 years of global experience our programs are a benchmark in the industry. We stay abreast on the latest laws, regulations, and pricing trends that effect our marketplace.
Reducing your bottom line is our only priority.