Time Off and Leaves of Absence Overview for the New York Hospitality Employer - Chapter 2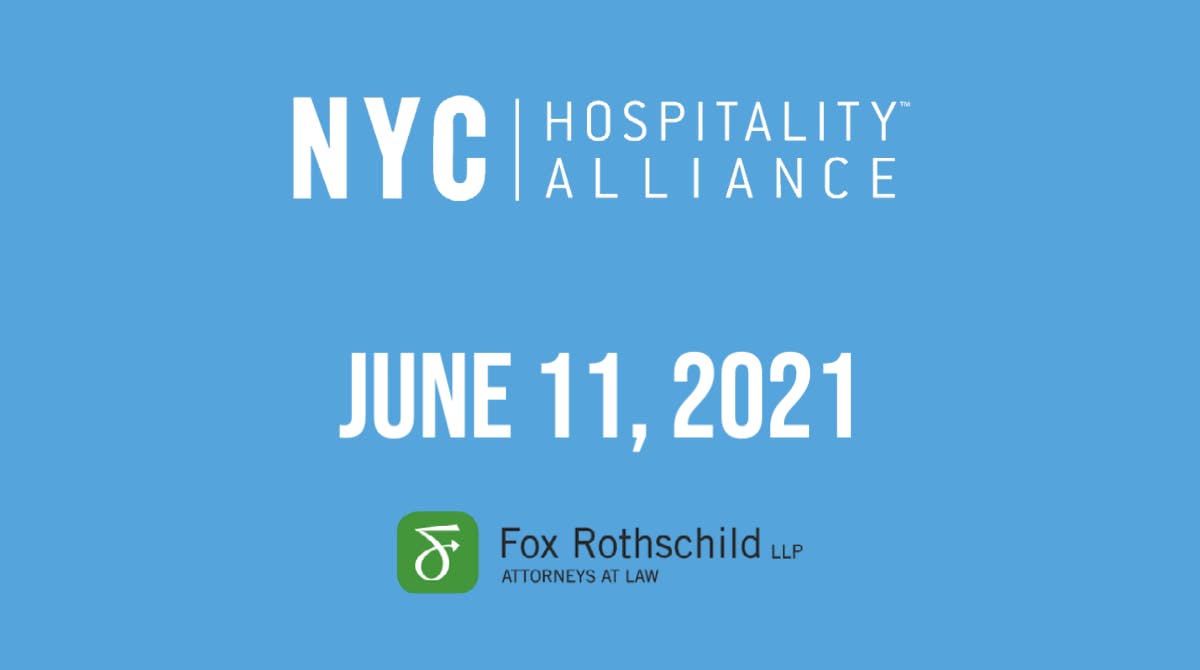 The NYC Hospitality Alliance in partnership with Fox Rothschild LLP are proud to present the second chapter of Wage & Hour Law for the New York Hospitality Employer. This chapter outlines many important topics regarding time off and leaves of absence. We hope you find this guide to be useful, and we thank the team at Fox Rothschild LLP for this important work product. We will share additional chapters in the future.
For your reference, Chapter 1 can be found below, which includes many important topics such as tips & service charges, employee benefits, and more.