Third-Party Delivery Regulation (Phone Number Listing Transparency)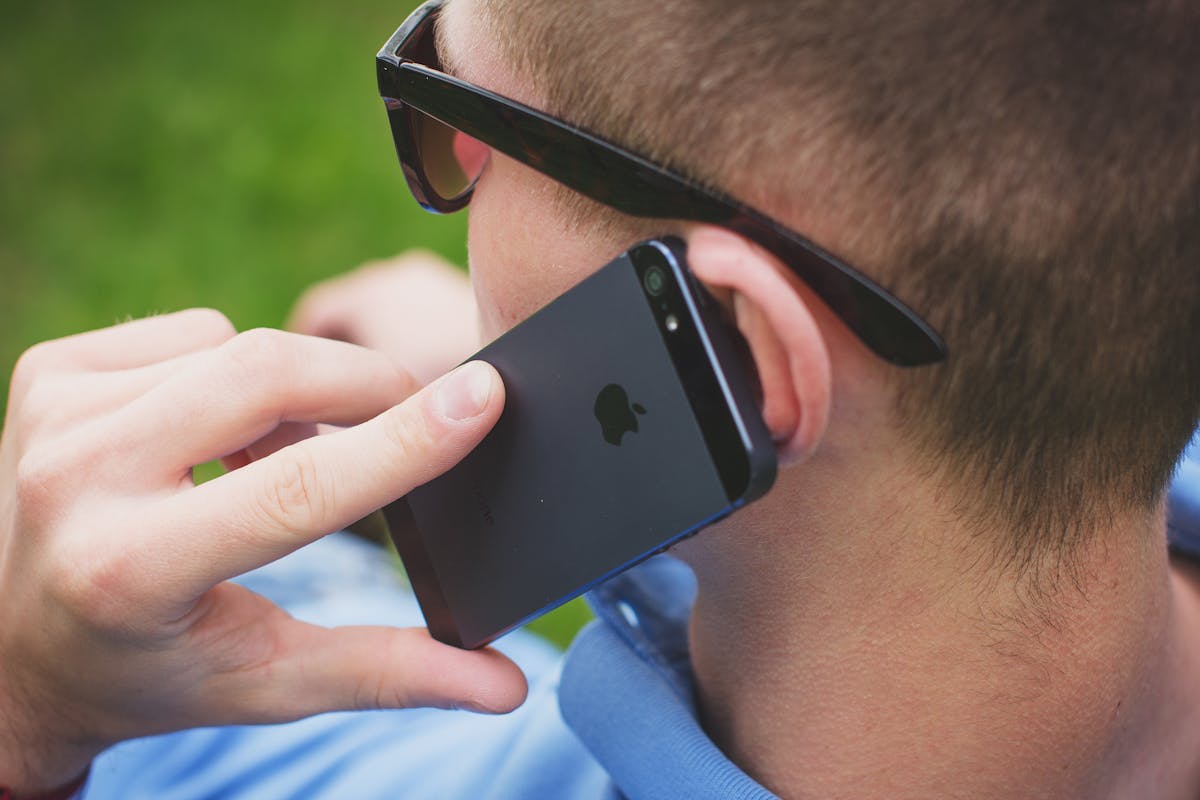 The NYC Hospitality Alliance led the fight for to regulate third-party delivery companies and create a fairer and more equitable marketplace for our city's restaurants with the most supportive reform in industry anywhere in the country. One of these reforms is:
Phone Number Listing Transparency
This law requires third-party delivery companies to list a restaurant's direct phone number wherever they list a restaurant's phone number. If they create a secondary phone number for the restaurant, they must disclose that it's not a direct number to the restaurant and explain any fees associated with using the secondary number and if they are imposed on the restaurant or caller. This legislation is important because third-party delivery companies create secondary phone numbers they control for restaurants and then they will collect a fee for the orders placed via that number. Then they use their vast financial resources and technical expertise to promote those secondary numbers ahead of the restaurants own phone number for which the restaurant would not pay a fee for the order. Even customers that aim to call direct to save a restaurant a fee get confused and call the wrong number. Secondary numbers also result in bogus fees being charged to restaurants. This bill provides transparency to the customer to help them order direct when they want, while making them aware of any associated fees incurred to them or the restaurant. Read legislation.