Third-Party Delivery Regulation (Extend Prohibition Of Bogus Phone Fees)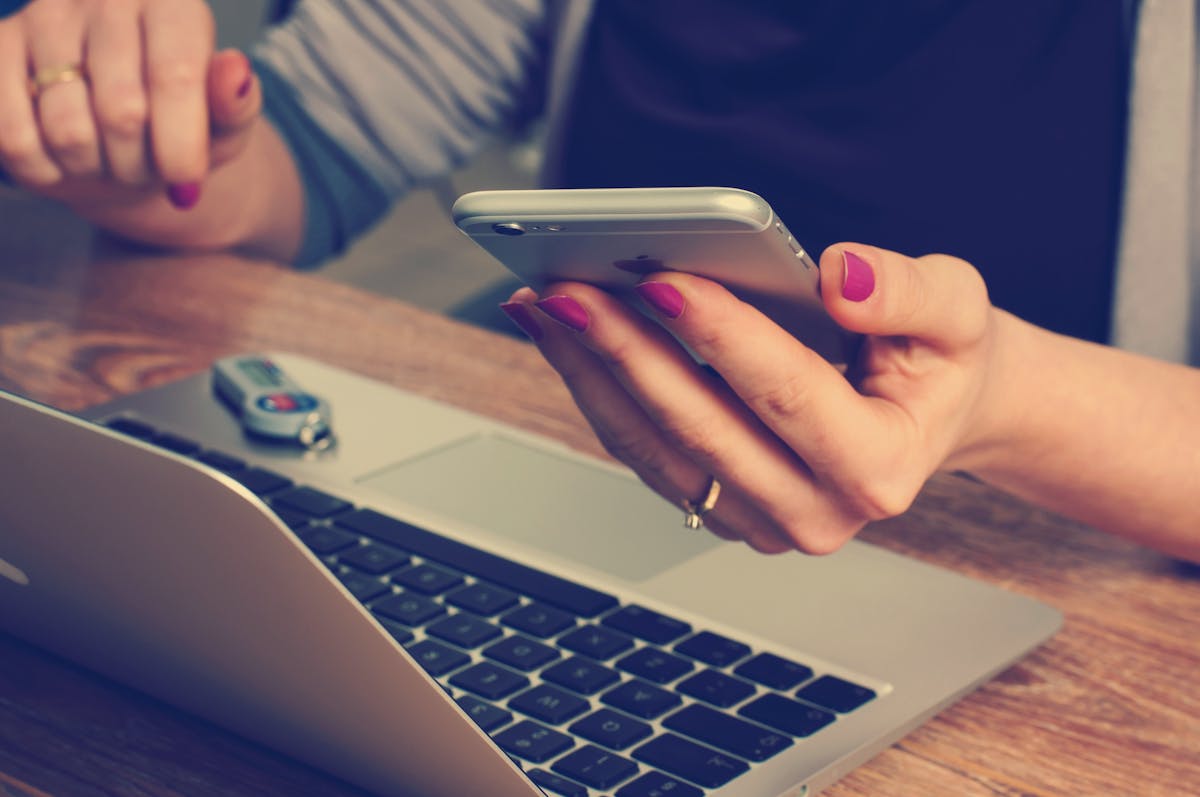 The NYC Hospitality Alliance led the fight for to regulate third-party delivery companies and create a fairer and more equitable marketplace for our city's restaurants with the most supportive reform in industry anywhere in the country. One of these reforms is:
Extend Prohibition Of Bogus Phone Fees
This law extends until February 17th, 2022, the prohibition and penalties on third-party delivery companies if they charge restaurants bogus fees for phone call orders from customer that do not result in an order placed. This law is important because some third party companies have a well-documented history of charging restaurants bogus fees when customers call one of the secondary phone numbers they create for them but do not place an order. We are now working on making this law permanent. Read legislation.