Surgically Clean Air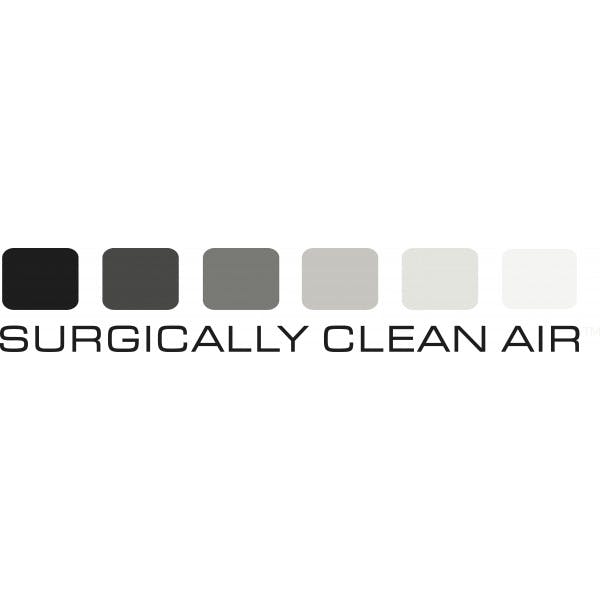 Breathe easy…
Medical-grade portable air purifiers are available for restaurants!
Exceed your air purification requirements and assure customers and staff they are protected
With technology created for the SARS coronavirus…
Developed by a physician in response to SARS
6-stage filtration including HEPA MERV 17 and UVC light
Captures and kills 99.998% virus, bacteria and other pathogens
High air flow, yet quiet
Plugs in regular outlet and portable (30lbs)
Watch how it works! VIDEO
A tested, trusted, and smart choice
Proven 99.998 effective against viruses, bacteria and more.
Trusted by dentists, universities, and professional sports teams
Touchless controls eliminate cross contamination
Smart sensor measures particulates and adjusts filtration
A Custom plan for you
We will review your unique space and calculate a plan that allows you to achieve the recommended air exchanges per hour.
What would it mean to customers if you had this in your window?
Available immediately
Financing options
Contact:
Kate Mooney
860-917-5573
Katesurgicallyca@gmail.com