sunday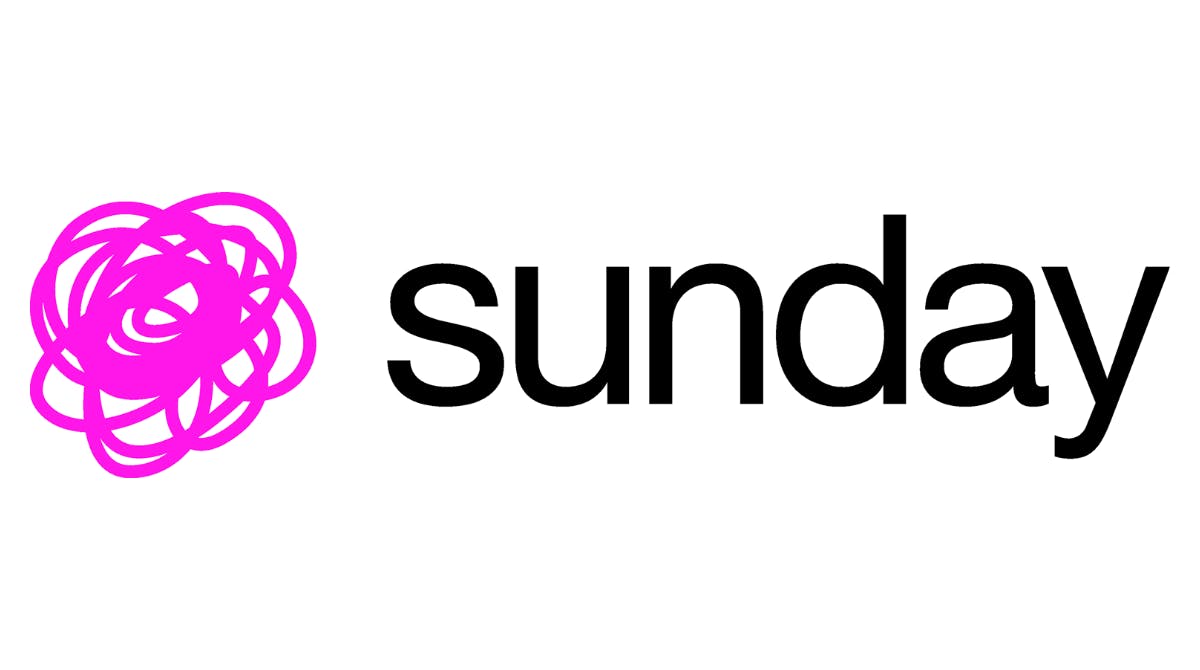 sunday is the fastest way to pay in restaurants. The solution was co-founded in April 2021 by Atlanta tech leader and e-commerce veteran Christine de Wendel alongside Victor Lugger and Tigrane Seydoux, who conceived of critically acclaimed European restaurant group, Big Mamma. With sunday, they created a new payment method that allows guests to pay in under 10 seconds.
With any smartphone, guests can scan the QR code on their table to get instant access to the menu. Once dishes are chosen, a waiter will come around to place the order. With the same contactless QR code, guests can split the bill, leave a tip and pay autonomously.
Restaurant owners and their teams can then concentrate on their core mission: cooking, serving with a smile and cherishing their customers. Customers simply gain 15 minutes of their lives with each meal.
Flexible and seamless service becomes a win win for both guests and restaurants: guests end their meal on a good note, teams can provide better hospitality, servers see tips increase by more than 40%, restaurant owners are seeing basket averages increase by 12% and tables turn 10% faster.
The solution is currently being simultaneously deployed on both sides of the Atlantic (France, Spain, United Kingdom, Canada and the United States) and has already been chosen by more than 2,000 restaurants.
CONTACT
Madison Pate, Senior Manager of Field Marketing and Events