Singer M.Tucker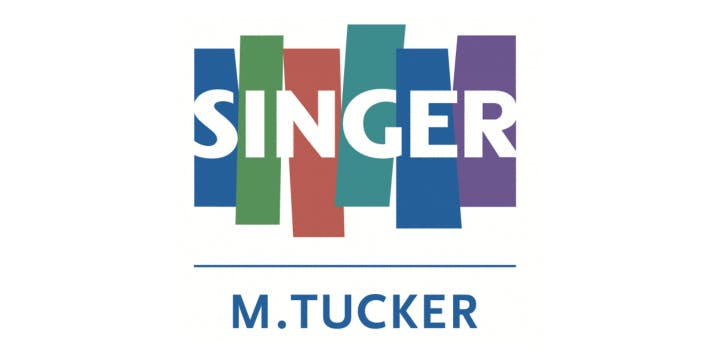 Singer M.Tucker is Metro New York's largest foodservice distributor. As part of Singer Equipment Company, we are one of the six largest distributors of wholesale restaurant supplies and equipment in the country. Singer M.Tucker is headquartered in a 140,000-square-foot office and distribution center in Paterson, NJ – just minutes from Manhattan. We maintain a multi-million dollar inventory of equipment as well as tabletop, kitchen, disposables, janitorial supplies and personal protective equipment with over 12,000 items available for next-day delivery. Singer M.Tucker's fleet of trucks provides delivery services to 2,000+ facilities per week throughout the greater Metropolitan area. An additional 18 Singer Equipment trucks provide daily delivery service to Pennsylvania, Delaware Maryland and Washington, D.C.
We are known for our exceptional kitchen design and installation services. Each year, we design and complete over 200 foodservice facilities across the country, including independent regional operations and national chains. In addition to our Metro-New York presence, we also maintain a strong presence in the Southeastern market with our Miramar, Florida office. Our Miramar, FL team services Florida, Texas, the Caribbean, South America and more.
Singer M.Tucker is the single-source equipment and supplies solution for restaurants, bars, caterers, hospitals, nursing homes, schools, corporate serveries, hotels, churches, supermarkets and clubs. Contact us today to find out how we can serve you.
Alliance Membership offer:
FREE AUDIT from Singer M.Tucker
Are you spending too much money on your OS&E?
Singer M.Tucker will provide a FREE audit of your current spending patterns and product procurement, to help save you money and provide valuable insight on product selection.
Set up a time to meet with a dedicated sales representative virtually or in person to learn more today!
contact info@singerequipment.com to learn more