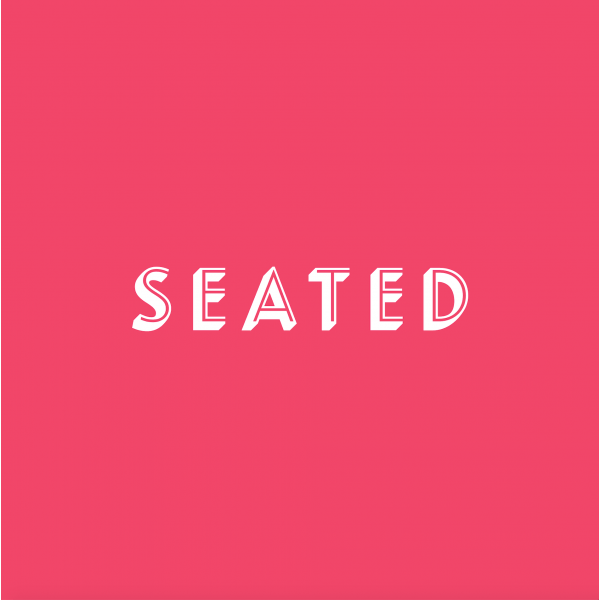 NYC Hospitality Alliance members receive 50% off their first bill
Seated is a first-of-its-kind demand generation platform that helps the top restaurants in NYC effortlessly boost profit margins and revenue by filling empty tables with new high quality diners. In 2019, a near infinite supply of delivery and fast casual options make it easier than ever before to eat a meal outside of a restaurant, and rising labor costs and rent mean that margins are slimmer than ever. As operators ourselves, we know that every single empty seat costs money. Filling a seat with a cover that exceeds fixed costs and food costs adds directly to your bottom line and increases your margins - this is what drives us every day. Through a proprietary dynamic pricing and concierge platform, Seated funnels its network of 300k+ high-spending diners and corporate partners directly into Seated restaurants, filling tables that would have otherwise gone unfilled (81% of bookings are same day and 78% are at off-peak times).
Seated partners with over 1,000 partners such as NoHo Hospitality, Mercer Street Hospitality, Merchants Hospitality, Boqueria, Il Mulino, Rosa Mexicano, Blue Ribbon, Toro, Nix, Meadowsweet, Sushi Zo, and more.
Contact:
Steven Piscione
917-771-1105
partnerships@seatedapp.io