Seated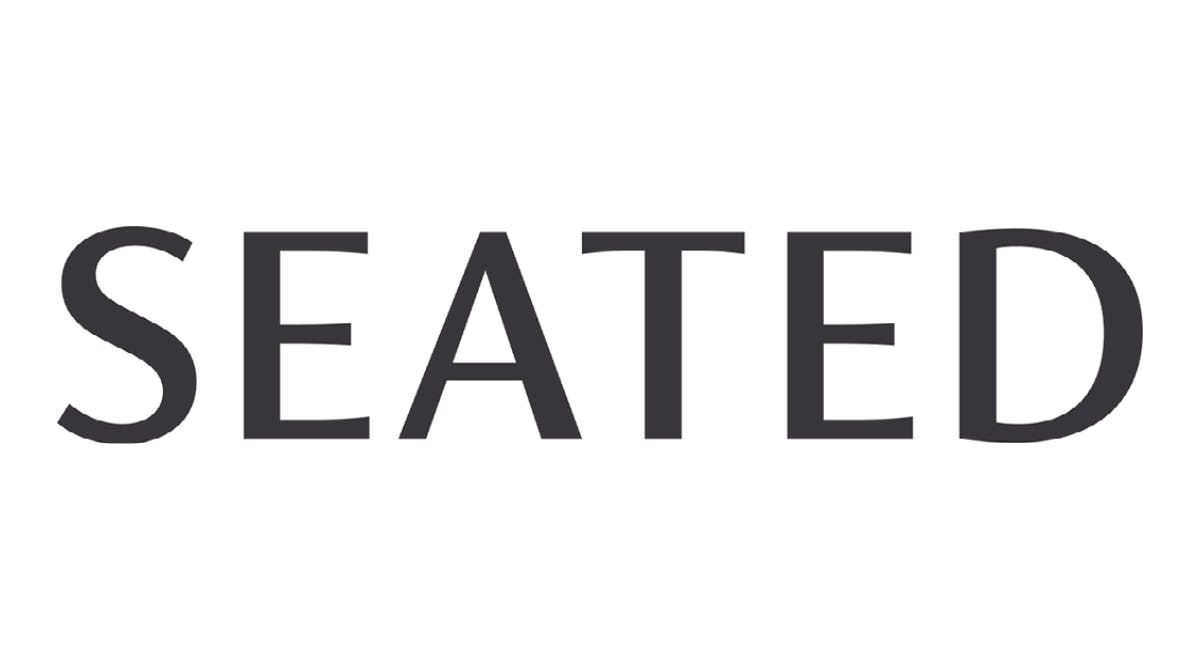 NYC Hospitality Alliance members receive 50% off their first bill
More customers in your restaurant with results you can track.
Every empty restaurant table has a cost. Seated helps restaurants fill the tables that usually go empty, so you can attract more guests and grow your profit margins without doing anything differently.
With quick setup and no new tech, software, or operational impact for your staff, you can grow your profit margins without your team needing to change a thing.
Seated works with over 2,000 partners, including Mercer Street Hospitality, Merchants Hospitality, Boqueria, Rosa Mexicano, The ONE Group, Charlie Palmer, Seamore's, and many more.
Schedule a demo and mention the NYC Hospitality Alliance to receive 50% off your first bill.
Contact:
Alec McGuffey
615-585-6501
alec@seatedapp.io