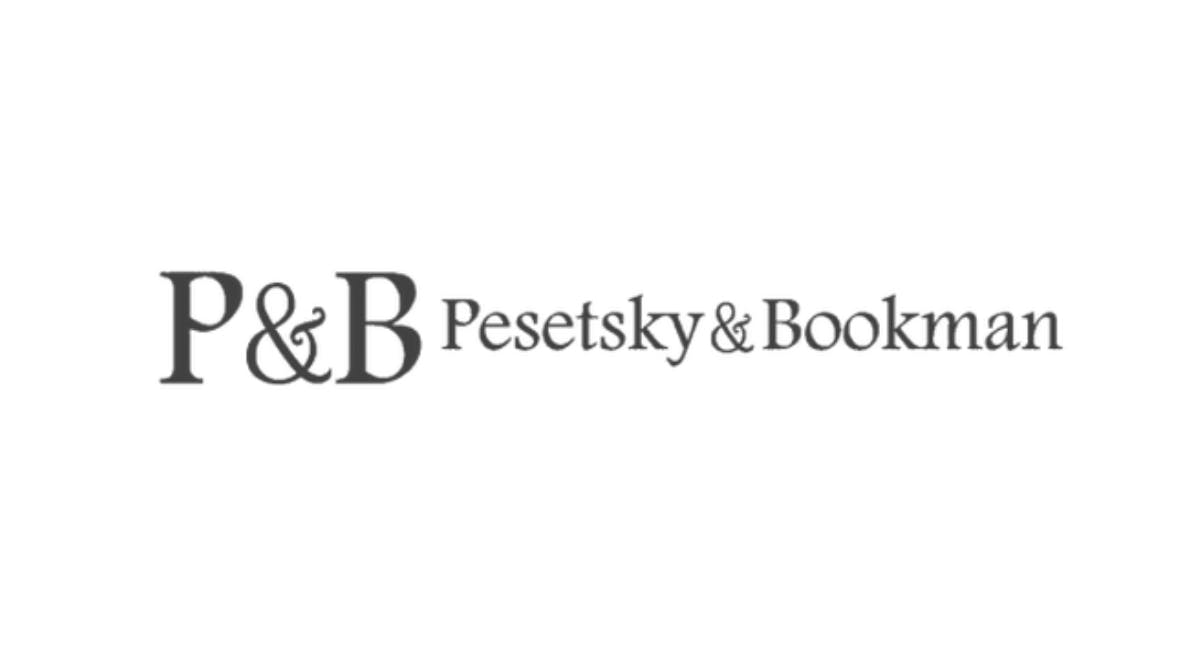 Law Firm
Pesetsky & Bookman is the premier regulatory law firm for New York's hospitality businesses. The lawyers at P&B are experts in liquor licensing, representing businesses of all sizes and sophistication in a wide variety of legal matters.
Since 1986, P&B has been the go-to firm for New York's hospitality entrepreneurs. They exceed at navigating the difficult process of getting your business open, licensed by the SLA and NYC agencies, and keeping it running. Their close-knit team of attorneys and licensing specialists work with you to obtain and keep all the necessary licenses and government approvals, and fight for you every step of the way.
Not only does P&B represent individual businesses, but Robert Bookman is also a founder and counsel to the New York City Hospitality Alliance. Working on behalf of the industry, Robert knows your issues, and chances are he is already fighting for you.
As a recognized industry advocate, Robert has been appointed to several government advisory positions, including by Governor Andrew M. Cuomo to a new working group of industry leaders tasked with recommending revisions to the New York State Alcohol Beverage Control Law; and by the New York City Council to the Food Service Establishment Advisory Board, which is tasked with recommending changes to the Health Department's restaurant inspection procedures and letter grading process.
Contact:
Max Bookman
max@pb.law
212-513-1988