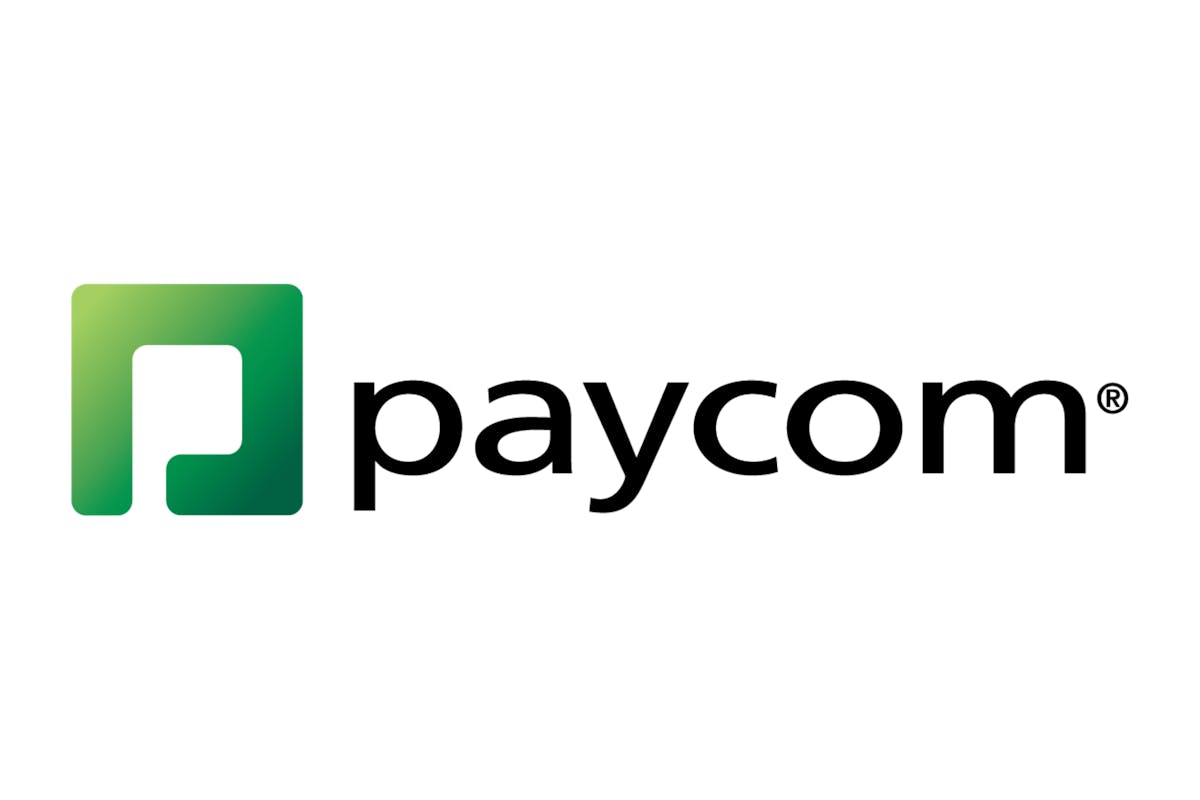 While you're serving your guests, Paycom is here to serve you. We help you find top talent, easily manage your workforce and streamline the HR tasks that keep your organization running.

PERFECT PAYROLL
The future of HR tech is employee-driven. Paycom's single software guides employees to find and fix payroll errors before submission.

STAY COMPLIANT
Paycom helps your organization stay compliant with the Department of Labor, spread of hours, the FICA tip credit. blended overtime and more.
AND MORE
Through the entire employment life cycle, our app allows you to:
hire and onboard a team you can trust
engage and develop your workforce
provide real-time visibility into labor spend
give employees the perfect payroll they deserve
gain compliance peace of mind
LEARN MORE: www.paycom.com
CONTACT
Rachel Starkey
rachel.starkey@paycomonline.com
410-490-2742