One Haus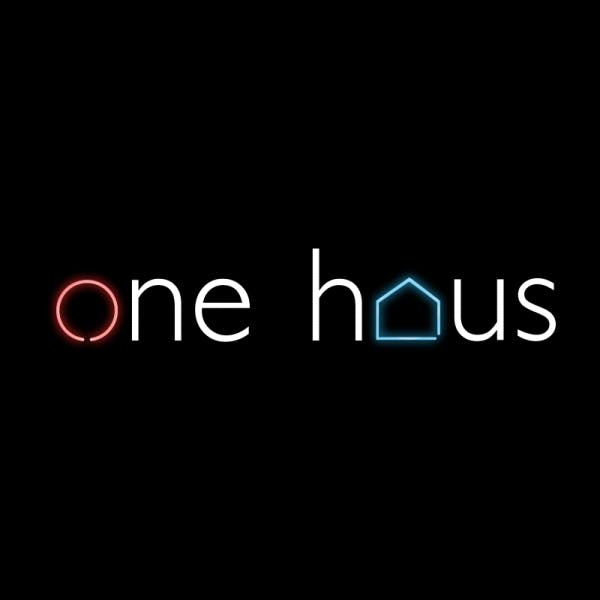 Recruitment
Members receive 20% off Recruiting services when received through One Haus Beacon (iTunes/Google Play).
ONE HAUS aims to facilitate a seamless interaction between top talent on the move and employers.
We have created a platform to reward and incentivize everyone, from the Chef at a Michelin starred restaurant to the foodie on his couch, to assist in our placements. This is a game changer in the way it opens up the field to uncover passive talent not on the radar of commonly used search methods."
The agency is on a mission to facilitate placements not just for the "big" guys but to make it sustainable for smaller businesses, and to foster repeat business. Several pricing options in place will cater to all business models. "We are less interested in making one placement than we are in crafting our clients long term human capital" – Mike Hewitt.
Our Services
One Haus provides food & beverage operators with a highly tailored and confidential talent sourcing experience encompassing salaried dining room, kitchen and corporate professionals. Some of our services include:
Restaurant & Hotel Opening staffing – Top level & Corporate staffing – Company Structure re-positioning – Unit Level Head Hunting – Human Resources Consulting.
Contact One Haus: Mike Hewitt | info@one-haus.com
Our Method
One Haus has a unique approach to hospitality recruiting:
We rely on referrals from top operators in the field.
We don't "lean" on ads or other conventional forms of supply gathering.
We proactively select from our robust supply of currently employed talent.
We identify, interview, screen, and reference check our talent IN PERSON
We handhold the process from introduction to packaging negotiation-We extend the relationship post-hire by scheduling follow-ups with both candidate and operator
Our Pricing
One Haus pricing has been devised to cater to all hospitality business models. We offer:
more traditional % of base salary contingent model.
a flat fee with a small upfront retainer model.
a larger monthly retainer for higher volume needs.
Our flexibility on terms is our commitment to long-lasting relationships with our clients.