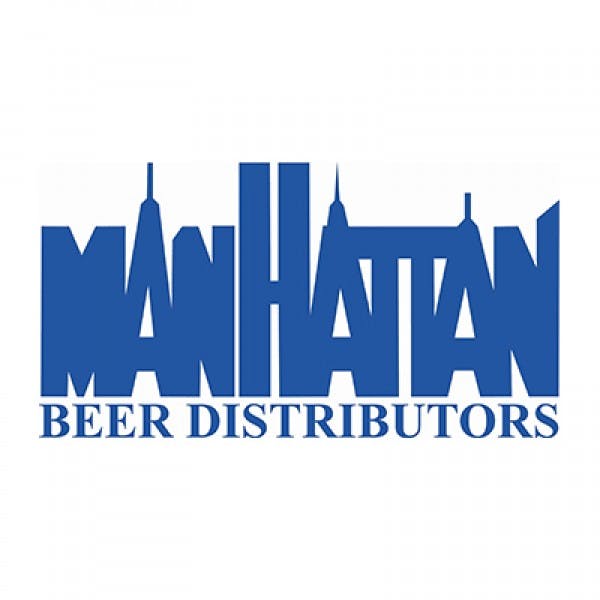 Beer Distributors
Manhattan Beer Distributors is a privately owned company with its corporate offices located in the Bronx, New York City. Founded in 1978 by Simon Bergson, Manhattan Beer had the franchise rights to Carling Black Label and Tuborg, owned three trucks and a 4,000 square foot warehouse in lower Manhattan. Today it is one of the largest distributorships in the country, representing world-class brands such as Coors, Blue Moon, Corona, Modelo Especial and Samuel Adams, as well as smaller American craft beers and a limited number of wine and spirits brands.
Currently, Manhattan Beer operates over 300 trucks, out of four strategically placed warehouses, providing best-in-class service to over 25,000 licensed customers in fifteen metro New York counties. We are proud of our record of giving back to the communities which we serve. Not only do we provide family-sustaining jobs to 1,500 local people, but we were the first company in the northeast to convert a portion of its fleet to compressed natural gas with the goal of reducing pollution.
In addition, we receive over two thirds of our product by rail, thus annually removing over 10,000 tractor-trailer trucks from our busy streets and significantly lessening the impact on the environment. On an annual basis we recycle over 100,000 tons of glass, paper, aluminum, cardboard, and wood, and we are currently in the process of adding solar panels and LED lighting to our warehouses to reduce our energy consumption. We strive to provide great service and help our customers achieve success.
Contact:
(718) 292-9300