Health Department Letter Grade Reform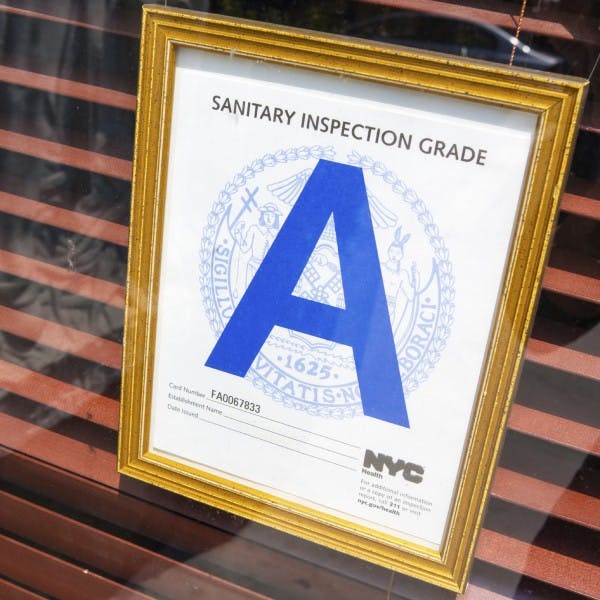 The NYC Hospitality Alliance led the charge to reform the Health Department's Letter Grade system, which helped reduce fines by more than $20 million a year, while ensuring public health.
Fines levied by the Department to Health reduced to the amount collected before the Letter Grade system started.
Fine waiver for initial inspections receiving an A upon adjudication, an issue we fought for from day one.
Changed law to allow certain non-food safety related violations to allow for a cure period before a fine is levied.
Creation of an optional consultative, educational inspection program where no violations will be issued.
Creation of an ombudsman office to receive and address comments, complaints, and compliments.
Creation of an inspection code of conduct.
Creation of an advisory board which the industry will be a part of to systematically review the restaurant inspection program, letter grades, the point system and make recommendations for improvement.
Increased and improved reporting of restaurant inspection data so we can finally prove that the majority of violations issued are for minor issues.
Relief for not previously cited violations relating to fixtures.