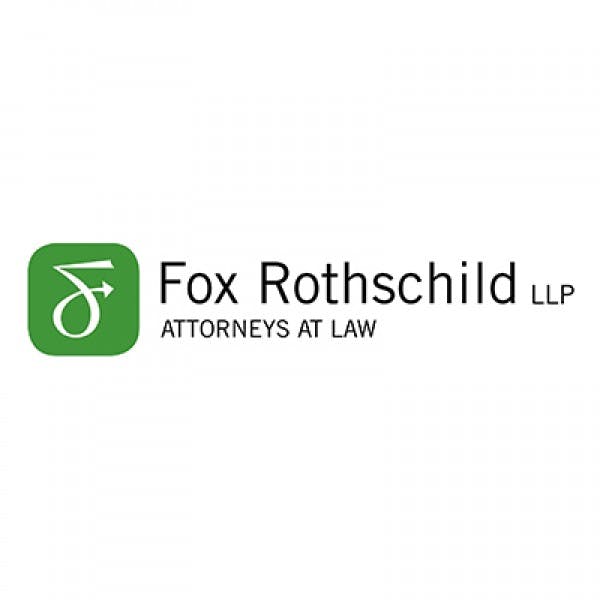 Law Firm
Fox Rothschild LLP is a national law firm with nearly 700 attorneys practicing in 19 offices coast to coast, and members of our Hospitality Group are located throughout many of the firm's offices, including New York City, Miami, Las Vegas, Atlantic City, Los Angeles, Chicago, Dallas, Miami, and Denver.
From providing employment counseling specific to the needs of the industry, to purchasing land and securing permits and approvals, to ensuring that your business is in compliance with state and federal wage and hour regulations, to drafting management agreements, hospitality clients can face a multitude of daunting legal and regulatory challenges.
That's where Fox Rothschild can help. Our multi-disciplinary team includes attorneys who know the inside of the hospitality industry because they've been there. It is that experience that dictates our group's approach to the industry's needs. We see hospitality from a business-perspective: our team includes a former general counsel to one of the nation's leading restaurant groups and an in-house employment counsel for one of the world's leading hospitality companies. Fox Rothschild brings together attorneys who practice in the labor and employment, corporate, real estate, gaming, entertainment, and intellectual property arenas.
Contact:
Carolyn D. Richmond
212.878.7900
crichmond@foxrothschild.com