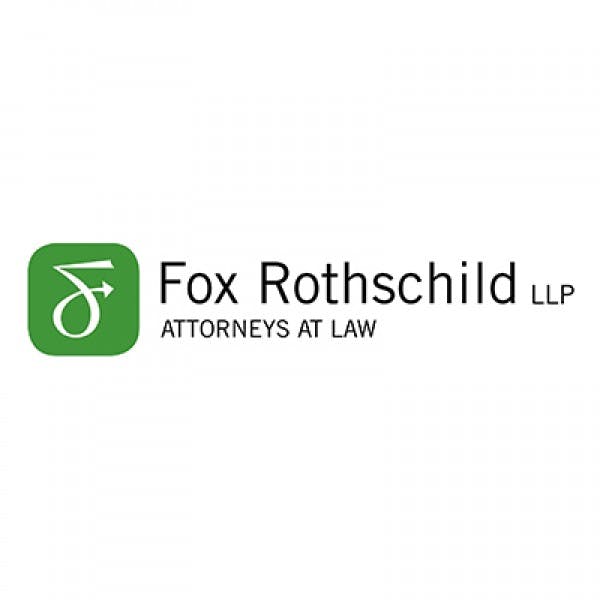 Law Firm
Fox Rothschild LLP is a national law firm with 950 attorneys practicing in 29 offices coast to coast. Members of our Hospitality Law Practice Group are located throughout many of the firm's locations, including New York City, Miami, Las Vegas, Los Angeles, Chicago, Dallas, Miami, and Denver.
Led by former BR Guest and James Hotel General Counsel, Carolyn Richmond, our team provides strategic guidance on a multitude of daunting legal and regulatory challenges faced by those in the hospitality industry, including employment counseling tailored to the needs of hospitality industry employers; ensuring companies are in compliance with state and federal wage and hour regulations; drafting management and operating agreements; and much more.
Over the past few years, Fox Rothschild lawyers have also developed a niche practice advising hospitality industry employers in high-profile crisis management situations. We have led coordinated teams responding to the #metoo crisis, food poisoning and spoilation issues, employee death, race and vaccination crises. All have been front-page news events and have included elements of employment law, criminal law, media response and coordination with various state and federal agencies.
Our multidisciplinary Hospitality Law Practice Group includes attorneys who know the inside of the hospitality industry because they've been there. It is that experience that informs our team's approach to the industry's needs. We see hospitality from a business-perspective: our team includes a former general counsel to one of the nation's leading restaurant groups and an in-house employment counsel for one of the world's leading hospitality companies. Fox Rothschild brings together attorneys who practice in the labor and employment, corporate, real estate, gaming, entertainment and intellectual property arenas.
Contact:
Carolyn D. Richmond
212.878.7983
crichmond@foxrothschild.com
foxrothschild.com