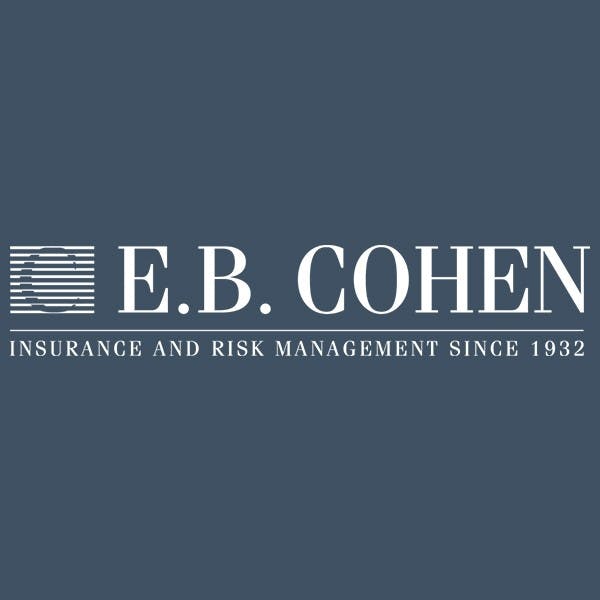 Insurance
E.B Cohen | Insurance & Risk Management welcomes you to experience caring, professional & personalized attention for your risk management and insurance needs. Our experienced insurance professionals take the time to carefully assess your exposures and identify your needs. By continuing our tradition as a consultative boutique firm, we establish and maintain relationships with distinguished clients interested in long term success.
Since 1932 we have earned the trust and loyalty of our clients with a dedication that is unparalleled.
Experience the difference E.B Cohen | Insurance & Risk Management can make on you and your organization. Whether it is personal insurance, life insurance, benefits, or commercial property & casualty, our Associates work harder and are more qualified to service your needs.
Contact:
Neil A. Owens
212-977-9500
neil_owens@cohenins.com