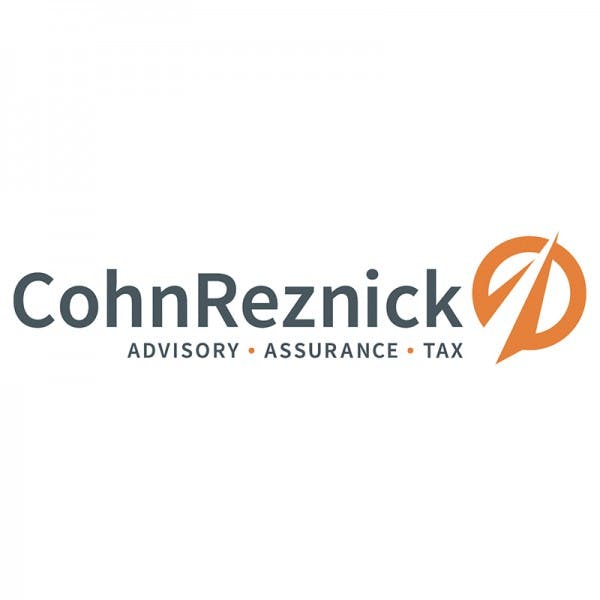 Accounting
As one of the top accounting, tax, and advisory firms in the United States, CohnReznick has a dedicated Hospitality Industry Practice with a strong reputation and record of achievement in the industry. We work with several hundred hospitality companies through all stages of their life cycles. Our clients include emerging concept companies, large multi-unit operators, franchisors and franchisees, large chains and celebrity chefs, as well as luxury hotel brand food and beverage operations. We provide strategic and financial advisory services to improve business processes and increase profitability. Clients benefit from our deep industry experience, our hands-on, entrepreneurial culture, and our integrated capabilities across a range of vital issues. We provide operators with services that can help them reduce excess costs, tighten governance and reporting procedures, and position their companies for growth and liquidity events. Our Hospitality Industry Practice services include:
Performance benchmarking, trend, and best practices analyses
Introductions to, and negotiations with, capital sources
Joint venture and licensing agreement consulting
Profit Enhancement Programs (PEP)
Tax credit identification, advisory, and implementation
Structuring for growth, liquidity events, and transaction support
Quality of earnings reporting and due diligence
Advisory work for distressed situations and litigation support
Cost segregation studies
Employee retention, incentive, compensation programs
Succession planning
REIT due diligence
Valuation and appraisal
Fair value analysis and consulting
CohnReznick LLP is one of the top accounting, tax, and advisory firms in the United States, combining the deep resources of a national firm with the hands-on, agile approach that today's dynamic business environment demands.
The Alliance members will receive a complimentary review of Hospitality related tax returns. This in-depth review can reveal tax credits available to those in the hospitality industry.
Contact:
(212) 297-0400
contact@cohnreznick.com