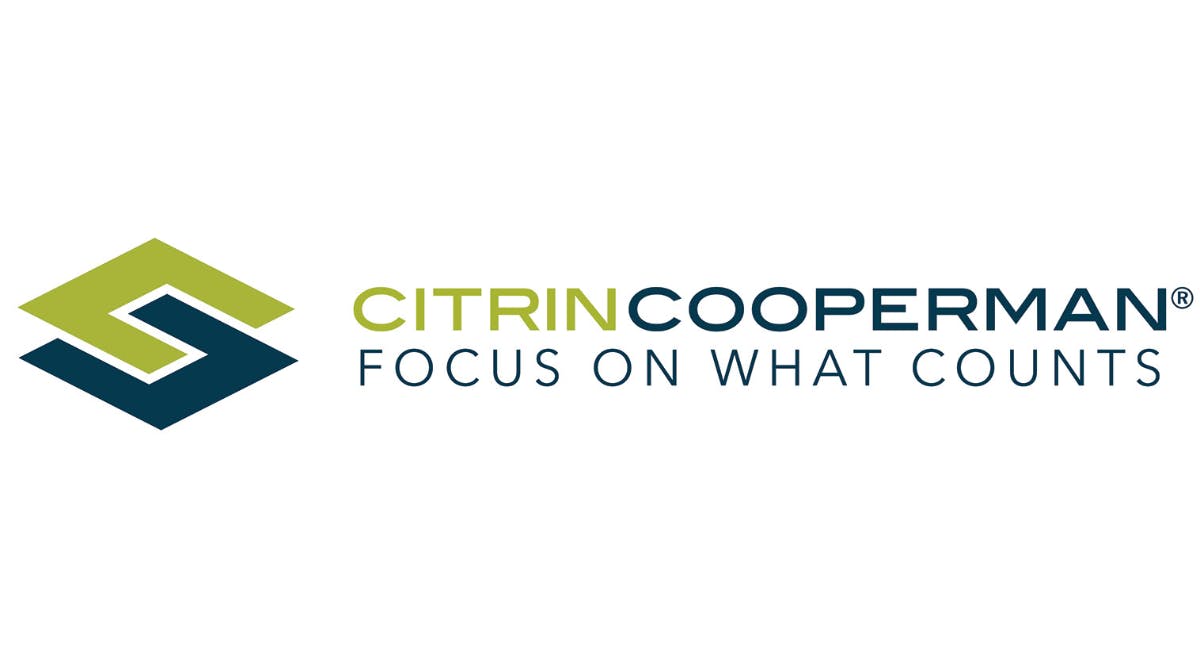 Accounting
Owners of restaurant and hospitality businesses are facing unique challenges. COVID-19 has demonstrated just how sensitive the industry is to the external factors that affect financial performance, beyond just typical economic downturns, increased competition, increased regulatory scrutiny, and changes in consumer preferences. To help our clients survive in this ever-changing landscape, Citrin Cooperman brings our strategic best practices and industry-specialized experience to help them adapt and thrive in any outcome.
How Citrin Cooperman Can Help
Citrin Cooperman is among the largest accounting, tax, and business advisory firms – currently ranked in the top 25 firms in the United States and in the top 10 in the Mid-Atlantic region. We are proud to be home to one of the leading restaurants and hospitality practices in the country. We have worked with hundreds of successful restaurateurs and entrepreneurs on winning strategies to protect and strengthen their business, seize new opportunities, and manage growth.
Our industry content hub features our latest thought leadership and industry insights.
COVID has changed the hospitality industry forever. Our team of seasoned restaurant and hospitality professionals understand the evolving needs of the hospitality business owner. We have helped our loyal hospitality clientele – some of the highest rated bars and restaurants in the world, and their celebrity chefs – raise their financial efficiencies, reduce costs, and restructure their business to be able to thrive in any outcome.
Email us RESTAURANT@CITRINCOOPERMAN.COM if you have any questions.