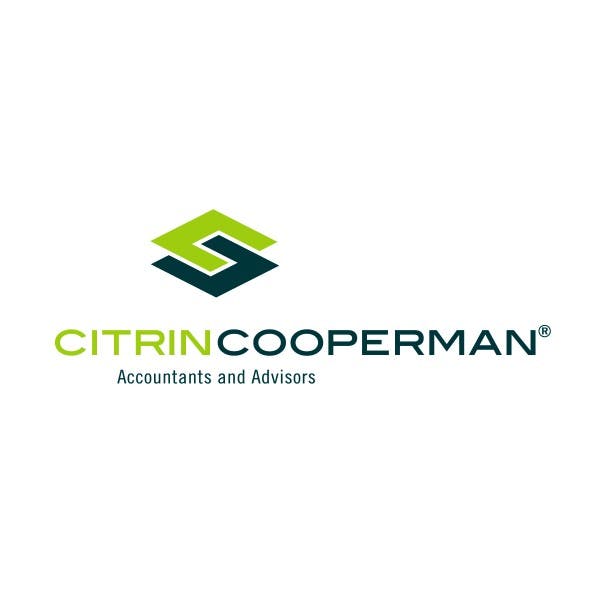 Accounting
Citrin Cooperman is among the largest accounting, tax, and business advisory firms – currently ranked in the top 25 firms in the United States and in the top 10 in the Mid-Atlantic region. We are a nationally recognized full-service accounting, tax, and consulting firm with offices conveniently located throughout the Northeast. Since 1979, we have steadily built our business serving a diverse and loyal clientele.
Whether you are a domestic and privately-held business or internationally based, we provide access to top-tier professionals who specialize in audit, tax, and business advisory services, including litigation and forensic consulting, due diligence advisory, and Family Office.
At Citrin Cooperman, we know how hard it is to succeed as a restaurateur. More importantly, we've worked with enough successful restaurateurs and entrepreneurs to advise them on winning strategies to build their business. Our clients include many independently owned and operated restaurants and restaurant management groups – including some of the top-rated restaurants in the world and their celebrity chefs. We also work with hotel and hospitality groups, caterers, and party planners. We've helped all of them raise their financial efficiencies and realize greater profitability.
Our daily mission is to enhance the businesses and personal lives of our clients through our expert advice and enthusiasm for building long-standing relationships. Finding innovative solutions is what drives our professionals and helps our clients succeed.
COVID-19 EFFORTS
The COVID-19 pandemic devastated the restaurant & hospitality industry. If you're an owner trying to get answers and you're not sure what you should do next, Citrin Cooperman can help. If you want to speak one-on-one with one of Citrin Cooperman's Restaurants & Hospitality Practice professionals, reserve a Table for Two for a 30 minute complimentary consultation.
Simply email "Table for Two Reservation" to restaurant@citrincooperman.com and we will send you a schedule. Consultations are starting on May 5th, and may fill up quickly.