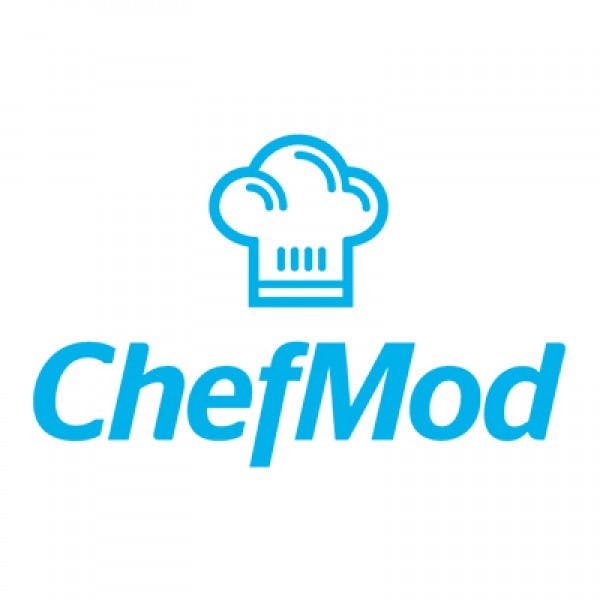 Restaurant Technology Solutions
ALLIANCE MEMBERS Receive 15% Off (our corporate rate).
ChefMod is a member organization that combines the spending of all of its restaurant customers to attract great suppliers. Best of all, ChefMod organizes the whole purchasing process for you.
Since 2005 ChefMod has been working with our member restaurants, hotels and service facilities offering incredible software and solutions that allow you to save time and money, eliminate hassle, free-up the chef to concentrate on their art, enjoy group benefits, share our knowledge through useful analytics, plus link our members up with our list of top-of-the-line suppliers.
We Hear It All The Time… "No money left"
If I've heard it once, I've heard it a million times from hotel, restaurant and facilities ownership: "I got into this business because I knew I had a vision that the people of this city have been starving for. The moment we opened our doors we've basically had a packed house every night… So how come at the end of the month there's barely any money left?"
Food Costs Are The Killer. We can't control rent but…
Besides paying rent, staff, and all the other usual suspects, what you undoubtedly already realize is that Food Costs are the killer.
Unlimited Considerations…Too much to deal with.
Unfortunately, there seems to be an unlimited number of aspects to consider when your goals are to provide amazing food and service, while also keeping food costs down and retaining healthy profits.
POOR PRICING of menu items.
Inadequate INVENTORY management.
INADEQUATE RECORD KEEPING of unrecorded sales, "comps", promos and waitstaff/kitchen errors.
ACCOUNTING PROBLEMS and not verifying that what's "going in" and "coming out" matches your books.
PURCHASING for too high a cost, or purchasing too much from too many vendors.
NO SYSTEM for checking in orders resulting in lost items, or theft by receiving personnel.
FOOD PREP and usage inefficiencies.
FOOD PRODUCTION inefficiencies and incorrect cooking temperatures resulting in excess shrinkage and/or not following standard recipes and food production schedules.
UNORGANIZED STORAGE areas without adequate record keeping, or physical inventory system.
Not adhering to STANDARD PORTION SIZE standards, or using standard size utensils for serving.
And the list goes on and on! How can you possibly keep tabs on all this?
We are grateful for all the benefits that membership in the NYC Hospitality Alliance has brought us and want to give back to our community with this Complimentary Menu Cost Service.