Cabaret Law Repeal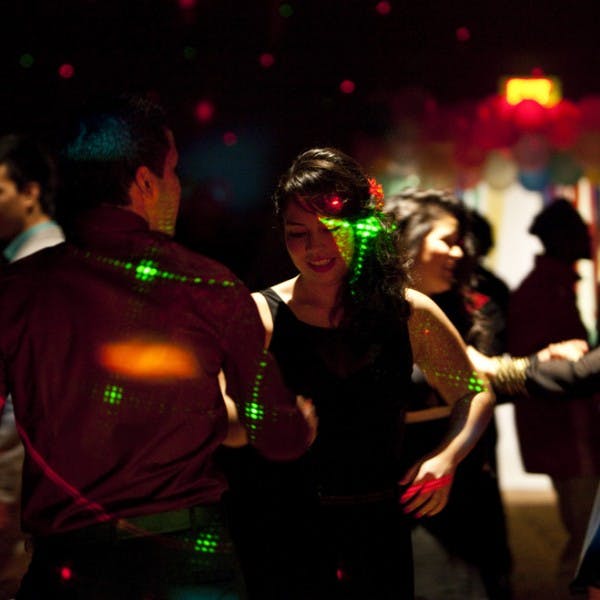 The NYC Hospitality Alliance is committed to the expansion of dancing in New York City and we are proud to have been part of repealing the arcane cabaret law, which required a business to obtain a license before allowing people to dance in their restaurants and nightlife establishments. Repealing the cabaret law is a great first step but it does not automatically make it legal to allow customers to dance.
A complex web of rules governs where customers can dance, including zoning laws, fire and safety regulations, the Building Code, Community Board stipulations, and your liquor license. Repealing the cabaret law just removes the requirement that a business gets a license, but it does not eliminate these other requirements.
That is why the NYC Hospitality Alliance will continue to advocate to reform the complex web of rules that restrict dancing so more businesses around the city can allow dancing.