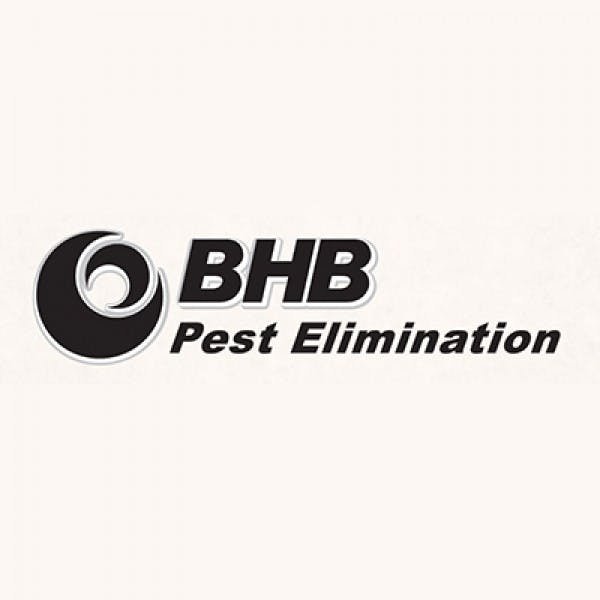 Pest Control
The Restaurant Experts since 1969.
BHB Pest are proud partners of the NYC Hospitality Alliance and they are offering exclusive member benefits to help keep you pest free!
FREE consultation - they will go through your entire restaurant to identify any potential pest conducive areas or pest activity, educating you and your staff to be prepared for your next inspection.
Receive 20% off any service – from one time Drain / Fly Prevention treatments to a Full Customized Program put together for the specific needs of your restaurant.
Contact Michael Broder michael@bhbpest.com | 212-242-3383 and mention NYC Hospitality Alliance to access these benefits.
A message from BHB Pest CEO Michael Broder:
"In 1969, my father started BHB Pest Elimination with one simple goal – do whatever it takes to get our customers pest-free and keep them pest-free. I still don't know if it was brilliance or ignorance – but he was right. It worked.
Very quickly, our greatest strength emerged – Restaurants. We create an individual program for the specific needs of each location that includes:
Preventative treatment for all insects, rodents, and flies
Sealing up of potential rodent entry points
Monitoring and inspecting of every area on every visit
Reporting on any potential pest conducive condition
Drain treatments including chemical, steam, and bio-enzymatic foam treatments
Natural repellents to prevent pests from entering your facility
"Fifteen years ago Mike Broder said to me. "Give me the opportunity to prove myself and I will make myself available 24/7 no matter what the issue is".
I have held Mike to his word repeatedly and he has never once let me down.
We allowed BHB Pest Elimination to start with just one location. BHB now services all 12 of our Tony's Di Napoli / Dallas BBQ locations. As we open more stores Mike is guaranteed those as well.
I have taken pride in the professional relationships I have amassed over the past 30 years. None is more important to me than the one I have formed with Mike.
He is imminently informed and 100 % honest in his approach to handling his client's issues.
We put our company's reputation in Mike's hands and we made the right decision. I would strongly urge anyone in looking for a serious pest control firm to look no further than Mike Broder and BHB Pest Elimination."
Jesse Feldman | Tony's Di Napoli / Dallas BBQ
NEW FROM BHB PEST ELIMINATION: Disinfex Services
Disinfex Services continues our dedication to protecting you from the viruses and bacteria that surround us.
Schedule a Free onsite assessment
212-242-3552 michael@bhbpest.com
If you are a paying member of the NYC Hospitality Alliance, you have the opportunity to recieve a discount for this service. Please inquire by contacting info@thenycalliance.org.