Work Authorization for Asylum Seekers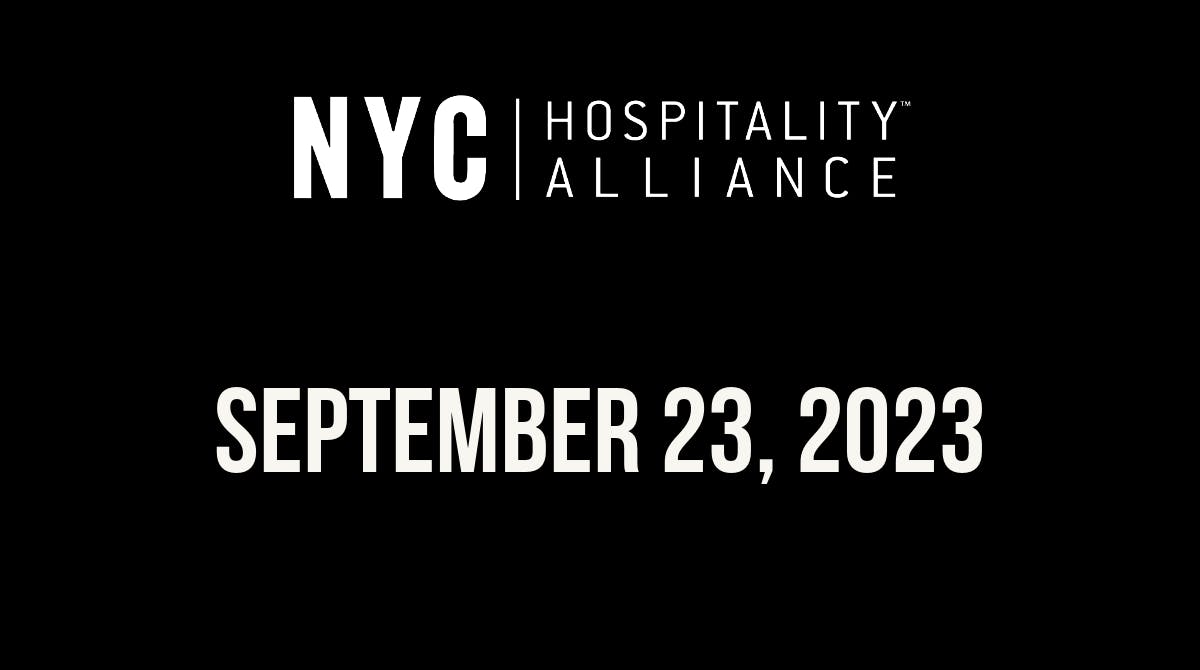 The NYC Hospitality Alliance has been advocating with a coalition of business, labor, and government leaders (watch our video) calling on President Biden to expedite work authorization for asylum-seekers. We are grateful the President has now done so by providing Temporary Protected Status and accelerated work permits to Venezuelan migrants.
This will make thousands of asylum seekers in NYC legally eligible for jobs soon. We have been in contact with federal, state, and city government and will provide more information to restaurants, bars, and nightclubs telling us they want a legal path to hire these folks to fill their job openings and provide them opportunities.
WHAT CAN YOU DO NOW?
New York State launched a new portal enabling businesses to inform the State that they would welcome individuals into their workforce once they have work authorization.
If you have job opportunities and are interested in considering newly authorized individuals, please complete the following form and the State will connect you to a Business Services Associate to discuss your need: