Work Authorization for Asylum Seekers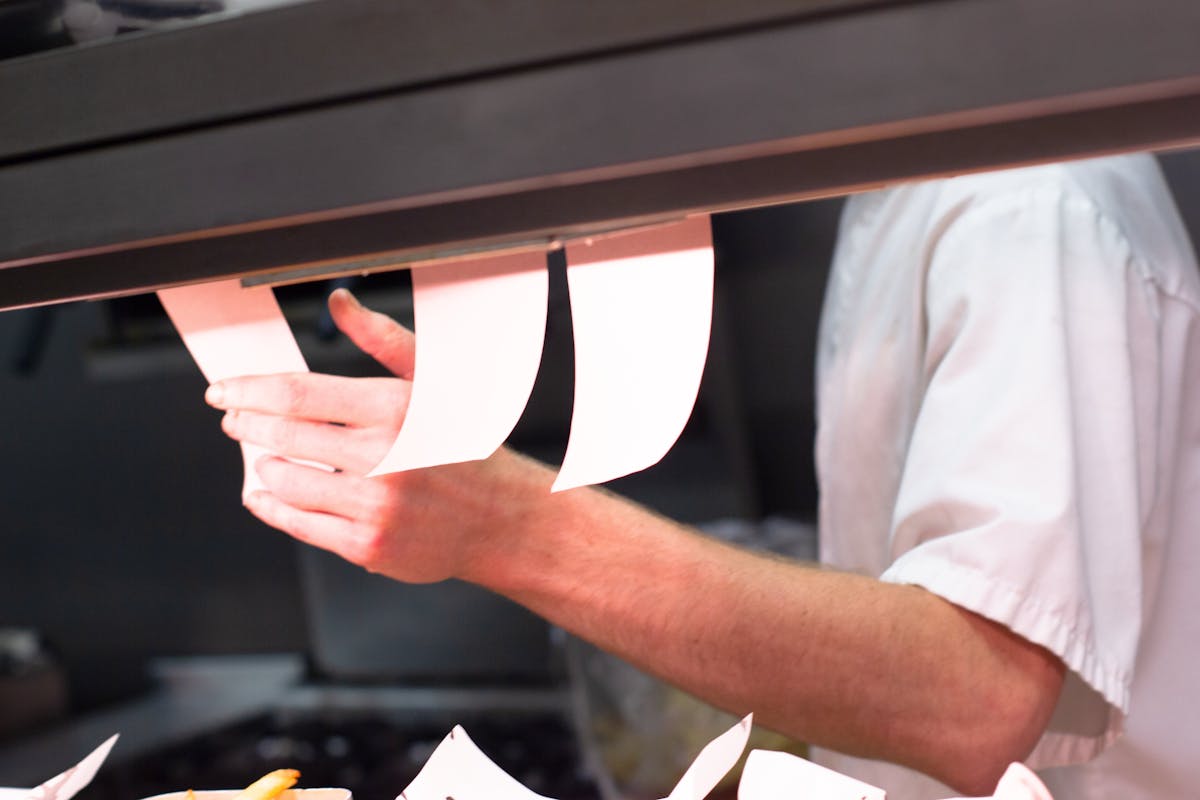 The NYC Hospitality Alliance has been advocating with a coalition of business, labor, and government leaders (watch our video) calling on President Biden to expedite work authorization for asylum-seekers. We are grateful the President has now done so by providing Temporary Protected Status and accelerated work permits to Venezuelan migrants. This made thousands of asylum seekers in NYC legally eligible for jobs and will help restaurants, bars, and nightclubs fill job openings.
The NYC Hospitality Alliance will continue its advocacy to ensure that more asylum seekers have opportunities in the hospitality industry.