TAKE ACTION - Wage Lien Bill, RRF, PPP, Membership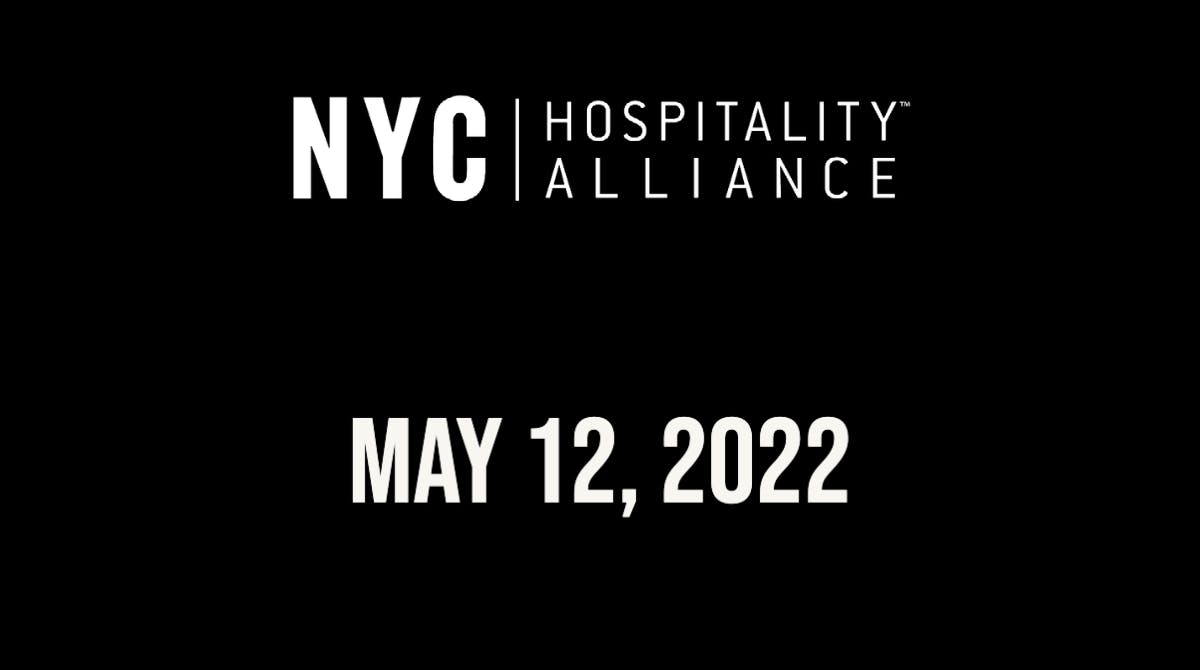 There are 4 URGENT issues impacting our industry, and that's why the NYC Hospitality Alliance asks you to please take action. We urge you to respond swiftly to the following important requests as soon as possible.
HERE'S A RECAP: Please review the following 4 action items below and click the links for more information. Act on each urgent action item that is important to you. It will take about 5 minutes of your time now and will have a much longer, lasting impact. Thank you for your prompt attention and action!
1) OPPOSE The Wage Lien Bill, which would allow employees to file liens against the personal assets of business owners, their investors, and even frontline managers, solely upon the allegation of a wage dispute, not a judicial ruling of wrongdoing or a judgment.
Your NYS Senators must hear opposition from you, business operators in their district
CLICK HERE AND TAKE ACTION NOW!
2) SUPPORT Replenishing the Restaurant Revitalization Fund (RRF)
The U.S. Senate will vote to replenish the RRF next week and we need more support
CLICK HERE AND TAKE ACTION NOW!
3) SUPPORT PPP Reform. Was your restaurant or bar unable to qualify for Round 1 Paycheck Protection Program loan forgiveness because it can't satisfy the requirement that 60% of the forgivable expenses were spent on payroll costs, due to government shutdowns, COVID mandates, and lack of customers?
We have a bill to get you forgiveness. Contact your Congressmember and urge them to support it
CLICK HERE AND TAKE ACTION NOW!
4) CONTRIBUTE to SUPPORT the NYC Hospitality Alliance during our May Membership Drive
The more members we have, the stronger our industry's voice. Your financial contributions are critical to sustain our advocacy and industry support