Wage Lien Bill Does Not Pass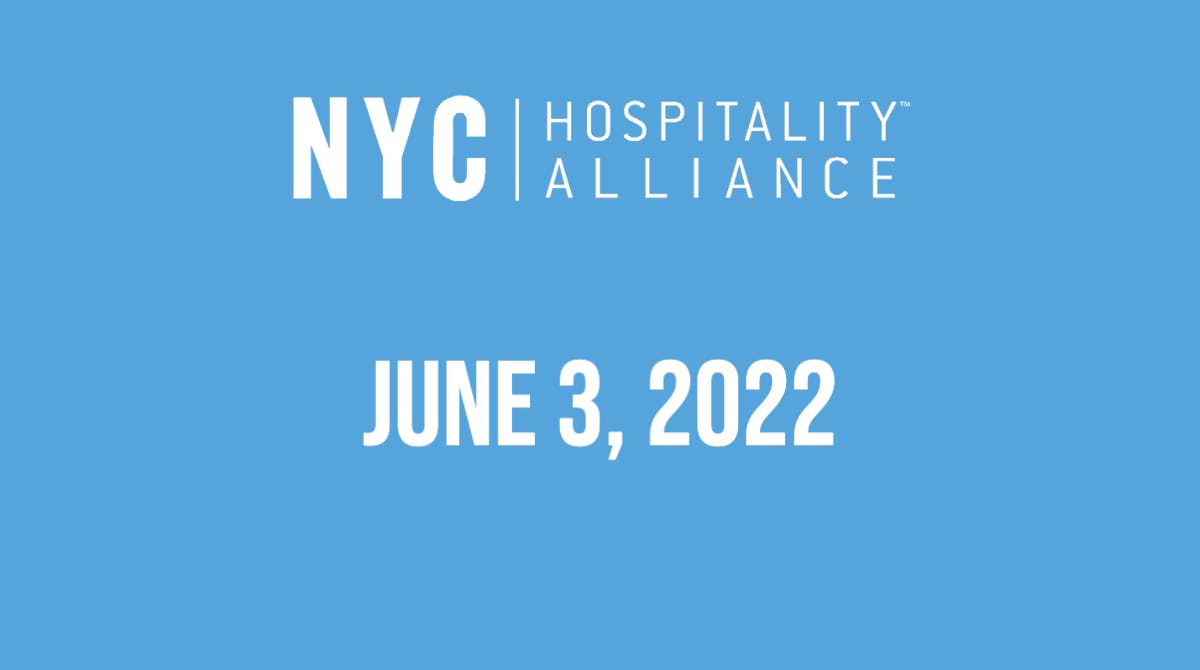 The NYC Hospitality Alliance is very happy to announce that the State Senate adjourned the legislative session late last night and DID NOT pass the hugely problematic Wage Lien Bill (SWEAT Bill) that would allow a lien to be placed on the personal assets of business owners, managers, and investors based solely on the accusation of a wage dispute. Its failure to advance is because of all our advocacy, and members' emails, phone calls, and meetings with their senators urging them not to support this misguided proposal.
As a reminder, after years of stopping this bill from advancing, the Wage Lien Bill finally passed the state Senate and Assembly in 2019, but the then Governor understood our significant concerns and rightfully vetoed the bill, so it did not become law.
However, earlier this year, the Wage Lien Bill came roaring back and the state Assembly passed it (after the bill's sponsor misrepresented the actual substance of the bill during the debate on the Assembly floor), while state Senators were pushing hard to pass it again before the end of the 2022 legislative session. Nonetheless, our advocacy was able to stop the Senate from passing this legislation, and everyone who engaged to stop this bill from passing should know their collective efforts with us were successful!
Nonetheless, we're sure this is not the last we will hear about the Wage Lien Bill, so please stay engaged with the NYC Hospitality Alliance so we may continue to fight together against anti-small business legislation, while fighting together for policies that support our industry.
THE FOLLOWING IS AN OVERVIEW OF WHAT THE WAGE LIEN BILL WOULD DO IF ENACTED INTO LAW:
Allow any employee to file a lien on their current or former employer and its owners, investors, and frontline managers, based on the employee's mere allegations of wage violation, not a judicial ruling or a judgment.
Could negatively impact or freeze credit on small business owners, investors, and frontline managers because when a lien is filed banks may not extend credit and could hurt credit scores.
Could make business owners, investors, and frontline managers unable to sell assets like a home a car, and certain investments.
Next week we'll bring you a comprehensive recap of all our legislative achievements this year in Albany, which also includes getting "Temporary Liquor Licenses" and "Drinks To Go" passed!
SUPPORT THE NYC HOSPITALITY ALLIANCE
Please support the NYC Hospitality Alliance's efforts to advocate on your businesses behalf and to serve you!