Updated Required Signs for Restaurants and Bars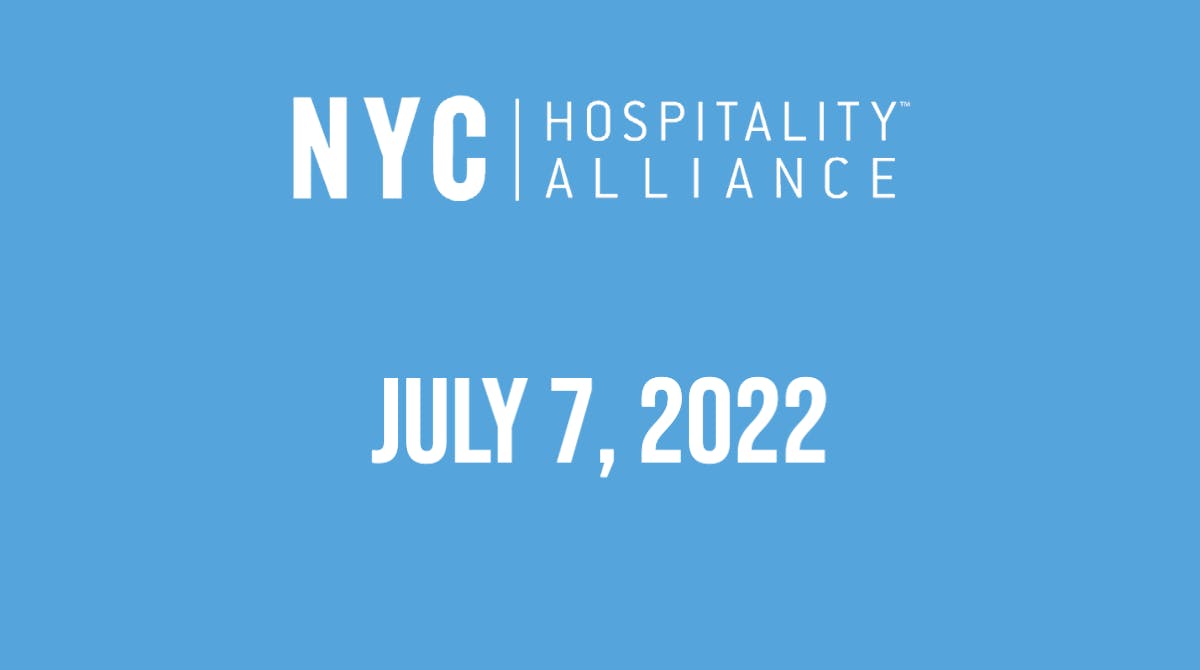 The NYC Hospitality Alliance and NYC Department of Small Business Services Food & Beverage Industry Partnership have worked in tandem to bring operators an updated required signs checklist for restaurants and bars.
The checklist may be accessed by CLICKING HERE.
More signs may be required for your business and you may visit NYC Small Business Services for more information.
If you are not a member of The Alliance and find resources such as the Required Signs for Restaurants and Bars checklist helpful, we encourage you to please join The Alliance and support our efforts!