Updated Covid-19 Rules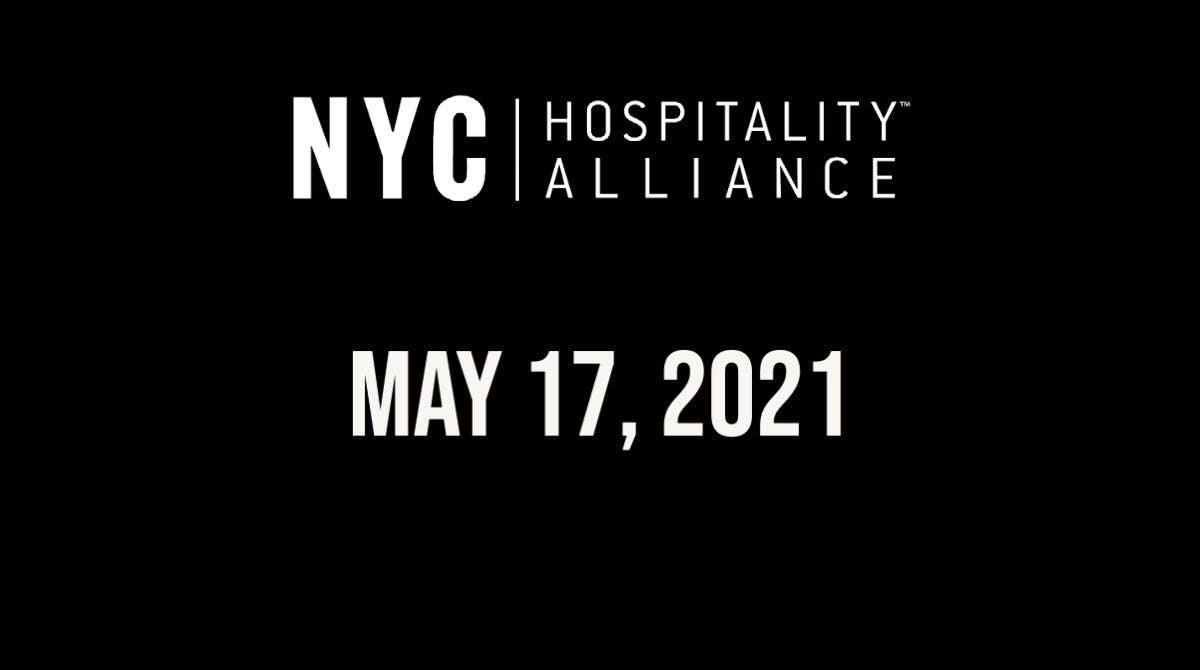 Over the past few weeks many of the Covid-19 related restrictions for restaurants and bars have been, or are scheduled, to be eased and lifted. The NYC Hospitality Alliance knows that the changes create operational questions for your business and there is a lot to understand and figure out. That's why we're here to advocate, inform and support you.
With last week's CDC announcement on new guidance for mask use and social distancing for fully vaccinated individuals, New York State will now adopt the new guidance beginning Wednesday, May 19. These updated rules will affect mask requirements, capacity, social distancing and partition rules, vaccinations, and more, at restaurants and bars.
You may click here to read New York State's announcement that will provide you more details of what this all means for your businesses.
The NYC Hospitality Alliance is in contact with the Governor's office, and we anticipate that tomorrow they will release operational guidance that will clarify some questions you will have based on today's announcement that we linked above. When the updated guidance is released, we will share it with you.
Meanwhile, here's three notable dates and helpful points of information:
May 17 Subway: The New York City subway system will resume 24/7 service.
May 17 Curfew Outdoor Dining: The curfew for outdoor dining will be lifted, HOWEVER for the vast majority of restaurants and bars participating in the city's Open Restaurants outdoor dining program, the curfew remains midnight. If you operate outdoor dining on a rooftop or other private area not part of the Open Restaurants program you are permitted to serve alcohol until 4:00AM, unless your liquor license stipulates otherwise. Click here to review all of the Open Restaurant requirements.
May 31 Curfew Indoor Dining: The midnight curfew on indoor dining and catered events will be lifted. Establishments licensed by the State Liquor Authority must stop the service of alcohol at 4:00AM, unless your liquor license stipulates otherwise.