Update on New SLA Advisory on Third-Party Providers taking a Percentage of Sales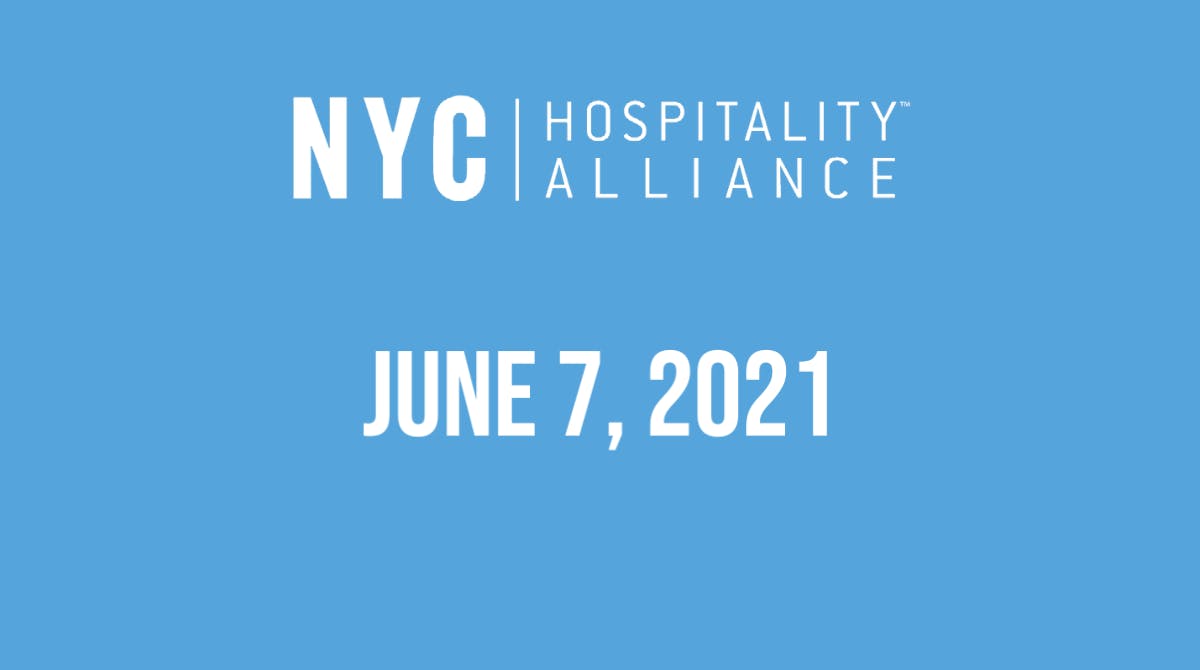 Last week, The Alliance alerted our industry of a new advisory being proposed by the State Liquor Authority (SLA) that would address the issue of so-called third-party providers, like delivery platforms, who take a percentage of a bar or restaurant's sales.
Since then, others have joined us in calling upon SLA to adjourn adoption of a final advisory on this subject until further discussions and open hearings can be held in a post-pandemic environment. It is not yet clear whether SLA will heed these calls. We will find out when SLA meets on Wednesday at its regularly-scheduled board meeting, where the SLA Full Board will decide whether to adopt the advisory, adjourn it, or do something else.
While The Alliance has been fighting to ensure that SLA does not give its blessing to arrangements where predatory third party delivery platforms exercise a growing level of control over bars and restaurants, all while taking an an ever-increasing percentage of sales; third-party providers and their attorneys have been pushing SLA to do the opposite. Here you will find just some of the submissions made on behalf of third-providers, arguing - among other things - that the proposed advisory is too restrictive for third-party providers, is not economically feasible for them, and should be limited in various ways to give them further ability to control and profit from bars and restaurants with less regulation.
The SLA Full Board meeting is this Wednesday, June 9. It starts at 10:00 am and will be live streamed on SLA's YouTube channel.