Update on Alcohol Service on City Sidewalks and Roadways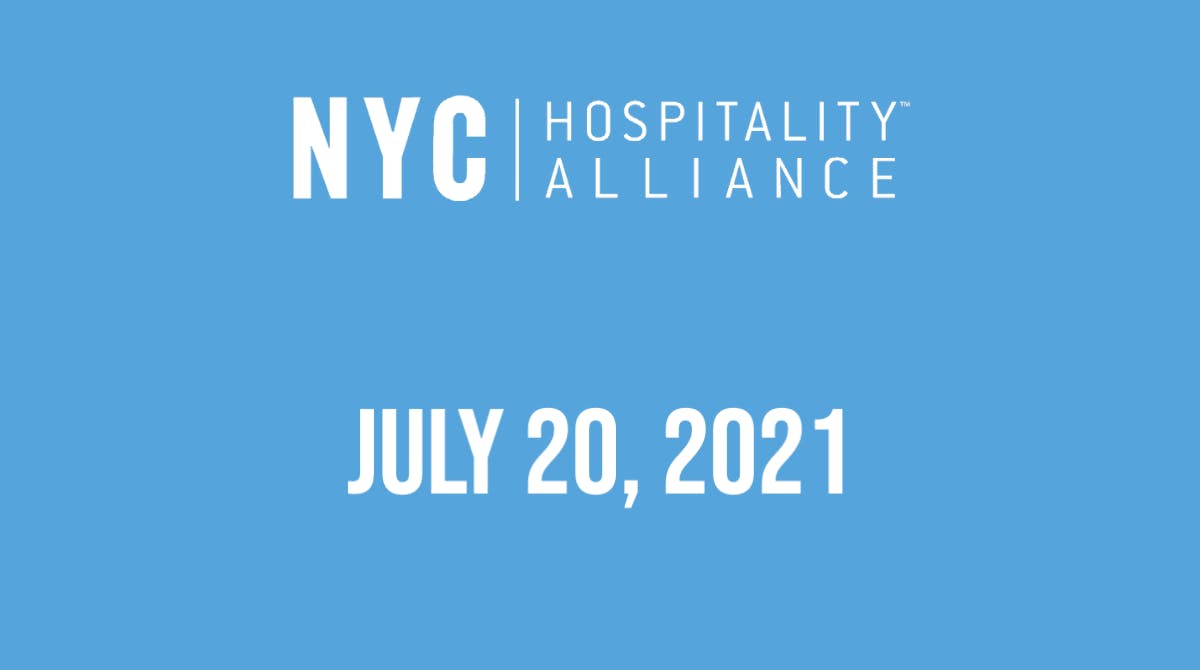 As we have previously discussed, The Alliance was instrumental in the passage of a bill in the State Legislature last month that allows the State Liquor Authority to continue permitting bars and restaurants to serve alcohol in sidewalk and roadway dining areas under the NYC DOT Open Restaurants Program for another year.
On July 7, the Governor signed the bill into law, and last week, the State Liquor Authority posted guidance on its website implementing it. Thanks to the new law, bars and restaurants that wish to continue serving alcohol in sidewalk and roadway dining areas will not have to file a complicated and delay-inducing application with SLA. However, the new law does impose some filing obligations, which all bars and restaurants serving alcohol in sidewalk and roadway seating must comply with by October 5.
What you are required to file with SLA depends on when you obtained your approval for sidewalk and/or roadway dining under the DOT Open Restaurants program.
Those who obtained approval before July 7 need only submit a copy of their DOT approval email and a diagram of their licensed premises including the outdoor area.
Those who obtained approval on or after July 7 must, in addition to the foregoing, also send a specialized notice form to the Community Board, and then wait 30 days before filing with SLA.
Please refer to the SLA guidance for more specific instructions. If you have any questions about which category you fall into, you should speak with your legal advisor.