The NYC Office of Nightlife Oversight Hearing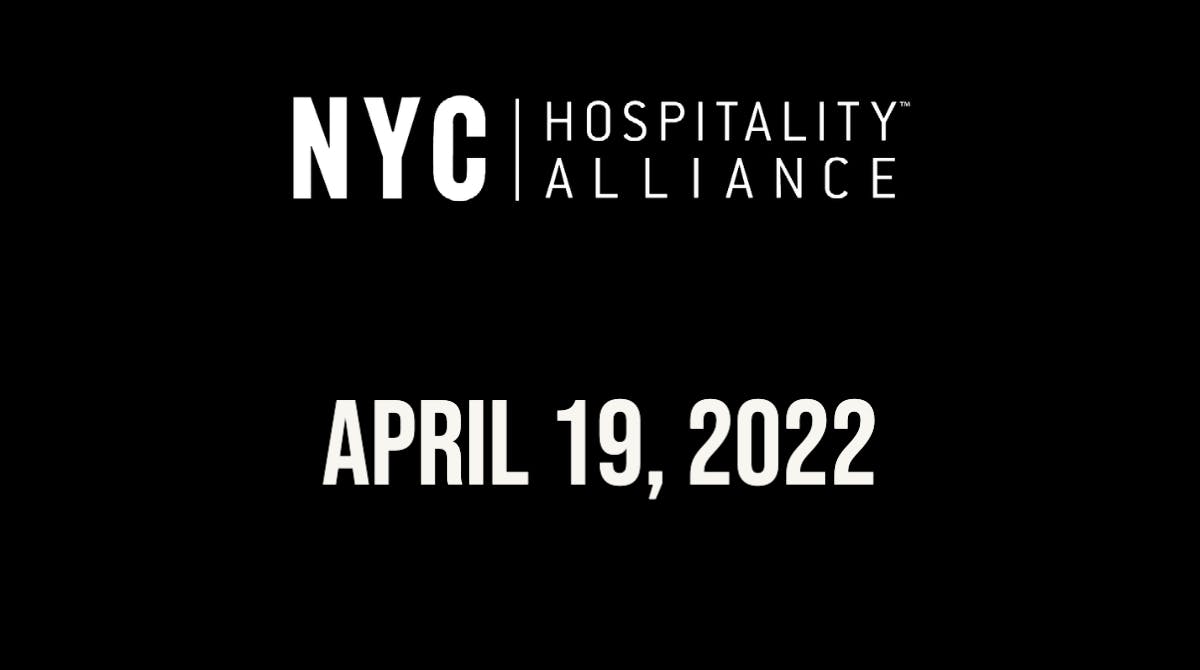 Today the NYC Hospitality Alliance testified at a City Council oversight hearing on the Office of Nightlife and the state of the nightlife industry.
We testified on behalf of the NYC Hospitality Alliance and the independent Nightlife Advisory Board, which our executive director Andrew Rigie is the Chairperson of, and who serves alongside our counsel Robert Bookman, and other nightlife stakeholders.
In our testimony, we expressed support for the Office as Nightlife, which we strongly advocated for, and we urged Mayor Adams and the City Council to work with the Office of Nightlife to revisit its comprehensive report, NYC's Nightlife Economy – Impact, Assets, and Opportunities that was released prior to pandemic, as well as review and implement polices contained in the NYC's Nightlife Advisory Board recommendations, and more.
You may read both reports that are linked above and read our full testimony HERE.
The NYC Hospitality Alliance will continue to work closely with Office of Nightlife and Nightlife Advisory Board to ensure they serve the sector and focus on planning, managing, and supporting a vibrant, diverse and impactful nightlife and sociable city.