Testify for One-Stop Shop NYC Business Portal and More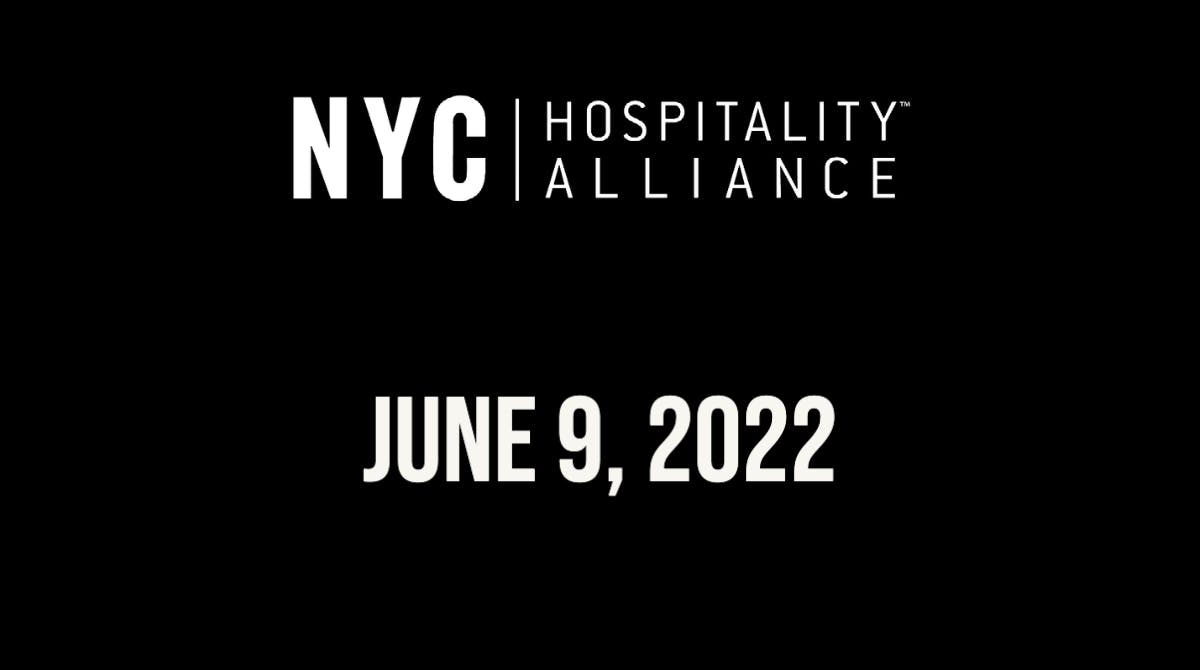 Today, the NYC Hospitality Alliance testified at a City Council hearing in support of three proposed bills we've advocated for that if enacted, will create a One-Stop Shop NYC Business Portal, establish a legacy business registry and preservation fund, and modify the rental registration requirements for commercial premises.
One-Stop Shop NYC Business Portal:
Most notably, we commend Councilmember Julie Menin the Chair of the Small Business Committee for proposing legislation creating a One-Stop Shop NYC Business Portal that would centralize all applications, permits, licenses, and related information needed to open and operate a small business in the City. This information would now be available in a single, easily accessible, and easy-to-navigate location where a user could submit and check on the status of applications, permits, and licenses. Enacting this bill would ensure that the City of New York is streamlining the permitting process and making New York City friendly for entrepreneurs and existing small business owners, which has been a priority of the NYC Hospitality Alliance. Council Member Menin's bill, which is co-sponsored by a supermajority of 38 NYC Council Members, would consolidate permits into one website portal and mobile application rather than force a business to interact separately with each individual City agency.
Legacy Business Registry and Preservation Fund:
New York City is home to so many incredible legacy businesses that add so much value to our communities and economy. This proposed legislation would recognize businesses that have been operating a minimum of 20 years and that have significantly contributed to the history, identity or character of a neighborhood or community in the City. It would allow these businesses to be nominated and awarded Legacy Business status, which in addition to the notoriety provides access to a preservation fund that will award them grants and offer benefits to property owners who offer a 10-year lease to a Legacy Business, in cases in which a Legacy Business faces a significant risk of displacement.
Registration Requirements for Commercial Premises:
This bill would change the timeline requiring filing a new registration statement when there is a new vacancy or change of ownership in commercial premises. Enacting this bill will better help the city of New York track and understand commercial vacancies and the change of ownership of commercial properties. This can help inform trends and develop policies affecting our storefront streetscape and small business community.
Last, while not on today's Small Business Committee agenda, we did continue to urge the City Council to quickly enact three polices outlined in a co-authored op-ed by the NYC Hospitality Alliance and Manhattan Chamber of Commerce we published in the NY Post titled Restaurants and retailers beg NYC: Stop using us as an ATM. The policies call on the city of New York to reduce fines by half on small businesses while allowing cure periods and warnings for violations, keep fees to participate in the permanent outdoor dining program that's being developed low, and eliminate the unjust commercial rent tax. These policies have significant support and proposals have been introduced to address many, but we again urged the City Council to act upon them swiftly.