Temporary Retail Permit update from the SLA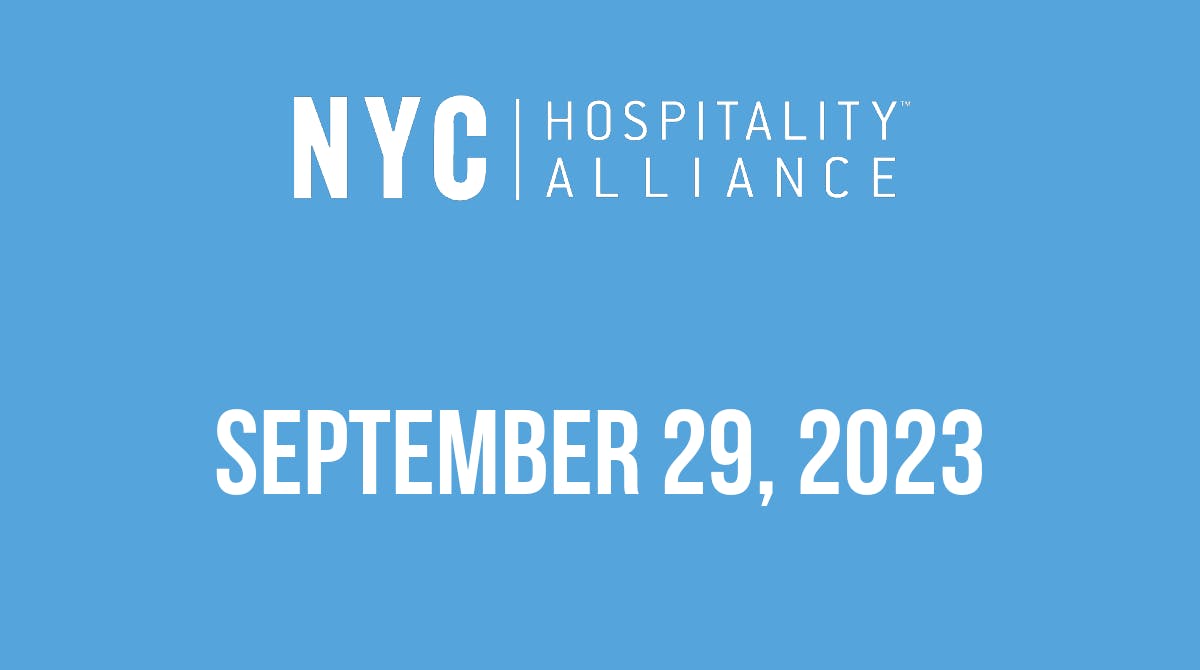 Robert and Max Bookman of Pesetsky & Bookman, General and Legislative Counsel to the NYC Hospitality Alliance, have an update regarding the State Liquor Authority:
We are pleased to inform the industry that the State Liquor Authority under the new leadership of Chair Lily Fan has made a very helpful change to their policy concerning renewals of Temporary Retail Permits. Under current law, a Temporary Retail Permit is issued for an initial period of 90 days, and can be renewed every 30 days thereafter until the permanent liquor license application is approved. Given SLA's current lengthy processing times for permanent license applications, this means that applicants sometimes need to renew their Temporary Retail Permits once a month for several months after the initial 90 days expires. This necessity to renew Temporary Retail Permits on a nearly constant basis creates headaches, gaps in permit coverage, and far too much paperwork.
SLA cannot change the law, which does not allow Temporary Retail Permits to be renewed more than 30 days at a time. But to lessen the administrative burden on all involved, SLA has now announced that applicants may renew their Temporary Retail Permits for up to three consecutive 30-day periods by submitting just one single renewal form. For example, instead of submitting one 30-day renewal form in October, one in November, and one in December, applicants may now submit a single renewal form in October, and by checking the correct box on the form, be renewed for October, November and December without doing anything else. This is a small but greatly appreciated change.
We have advocated for changes to the way that SLA handles Temporary Retail Permit renewals, and we are grateful to Chair Fan for spearheading this new policy, as well as several other new policies geared towards improving processing times at SLA.