Temporary Liquor Licenses in NYC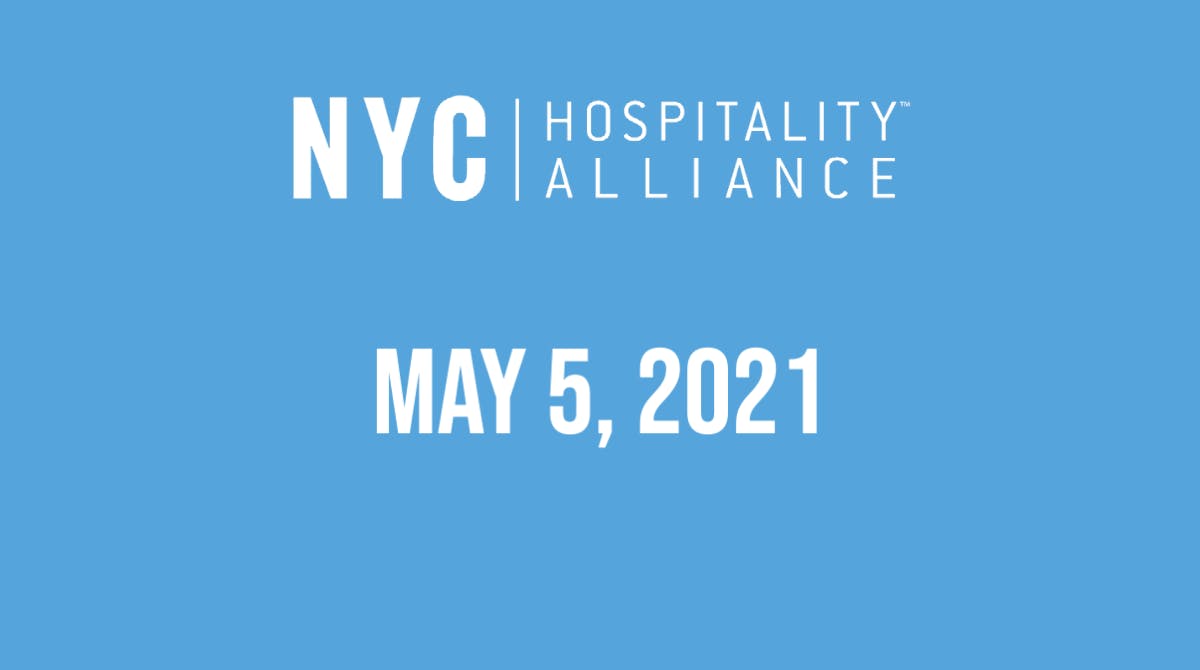 As you know, the New York City Hospitality Alliance is leading the charge to pass legislation that will allow the State Liquor Authority (SLA) to issue temporary liquor licenses to new applicants in New York City, similar to the law that currently allows the SLA to do so for new applicants elsewhere across New York State.
Enacting this legislation will make a huge difference for people looking to invest in NYC and open new restaurants and bars by reducing the time it takes to begin legally serving alcohol from 4-6 months from the time of filing with SLA, to closer to 30 days from the time of filing with the SLA.
ARE YOU TRYING TO OPEN A NEW RESTAURANT OR BAR IN NYC AND BEING TOLD IT WILL TAKE 4-6 MONTHS TO GET YOUR LIQUOR LICENSE? IF SO, CLICK HERE AND LET US KNOW.
With thousands of restaurants and bars shuttering throughout the five boroughs, and 140,000 industry jobs still gone in New York City (a 45% decrease from before the pandemic), this common-sense proposal will help to fill vacant storefronts and allow new restaurants to open faster, employ people sooner, and start generating tax revenue as the industry struggles to recover.