Template Implementation Plan For Vaccine Requirement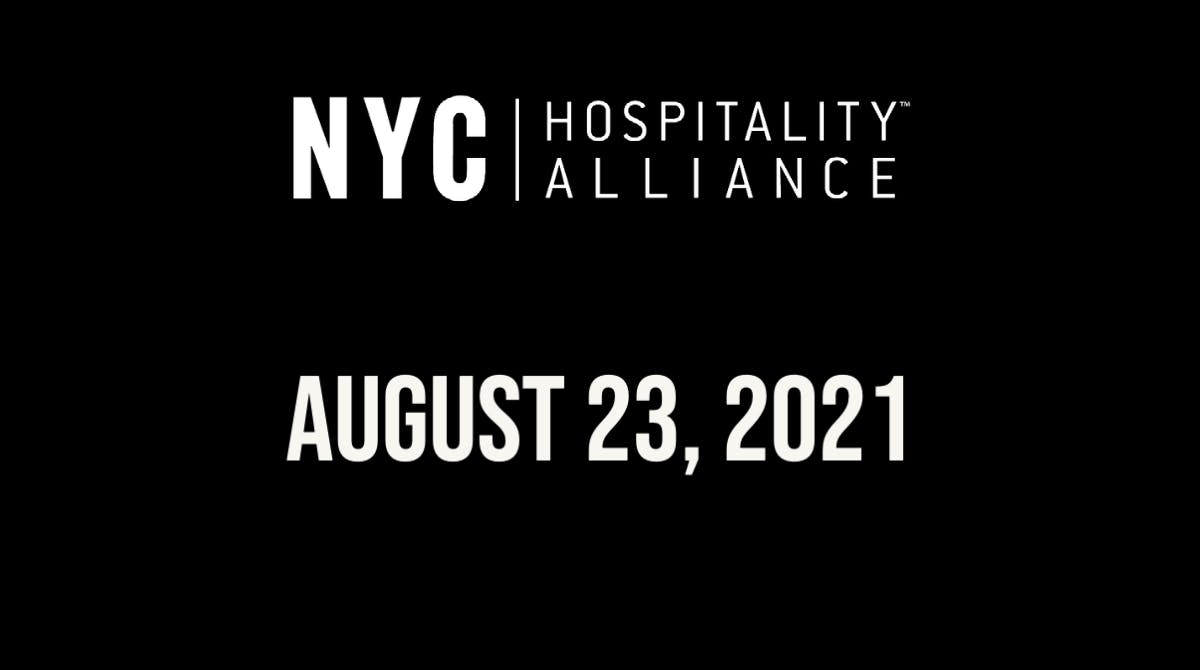 Under New York City's vaccination proof for restaurants, bars and nightclubs (and, other covered entities), they are required to develop a written implementation plan that will be available for inspection. The plan should include how the business will check the vaccination status of staff and customers before they enter, or immediately after they enter, the business.
The City developed a template implementation plan, or a business may create their own:
The City also developed a video, Key to NYC – Vaccination Mandate Conflict Resolution Training for Businesses, which you may click here to watch.
Additional Information for Businesses About the Vaccine Requirement: