Take Action: RRF Replenishment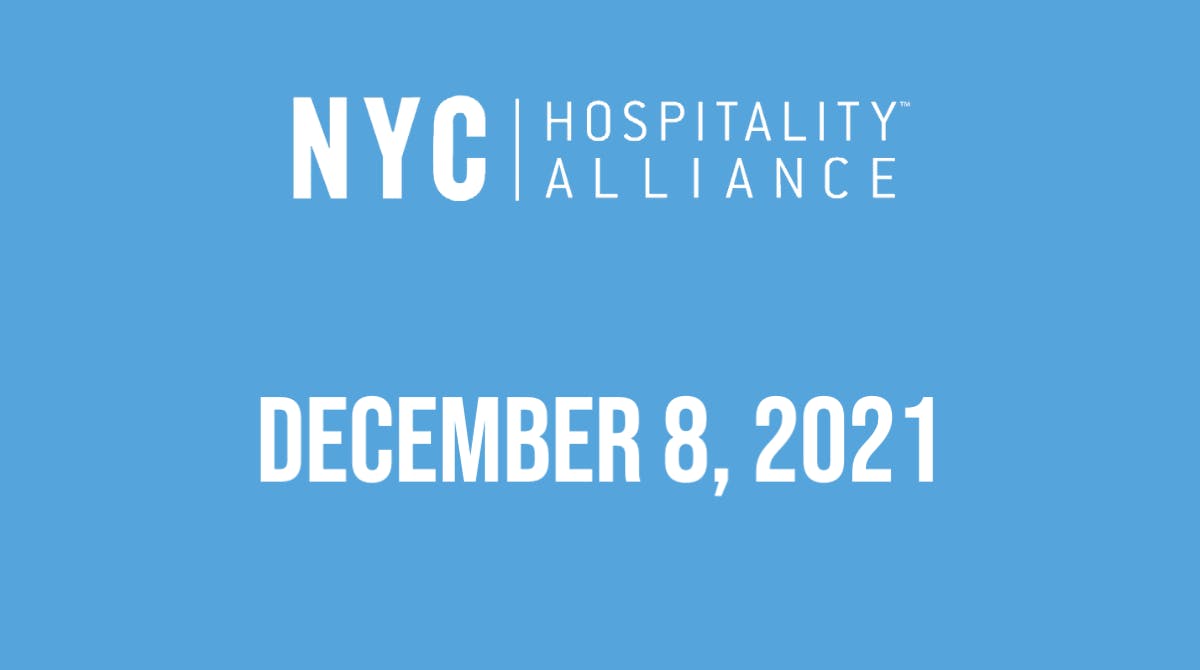 STATE OF REPLENISH THE RESTAURANT REVITALIZATION FUND
As you know, the NYC Hospitality Alliance has been fighting hard to get the federal government to replenish the Restaurant Revitalization Fund because too many New York businesses desperately in need were shutout of the grant program when the money was quickly exhausted.
STATE OF PLAY
Fortunately, our New York U.S. Senators and Congressional Delegation already support replenishing the fund. Unfortunately, not enough elected representatives from other states in the nation support it to pass the replenishment.
The Senate, however, is working toward a bipartisan small business bill that includes restaurants. The timing is not yet clear but there's a big push for it to pass by the end of the year. Then, we'll have to see what happens in Congress.
TAKE ACTION
Please CLICK HERE and sign on this letter to Congress being put together by the Independent Restaurant Coalition. If replenishing the RRF is important to you NO LATER THAN MIDNIGHT NIGHT 12/8/21.
LET'S GO NYC AND SIGN ON!!! Please share this email with all the restaurants you're involved with to sign on.
The goal is to have 5000 signatures of restaurants and we only need about 1000 more!