Take Action Now Drinks To Go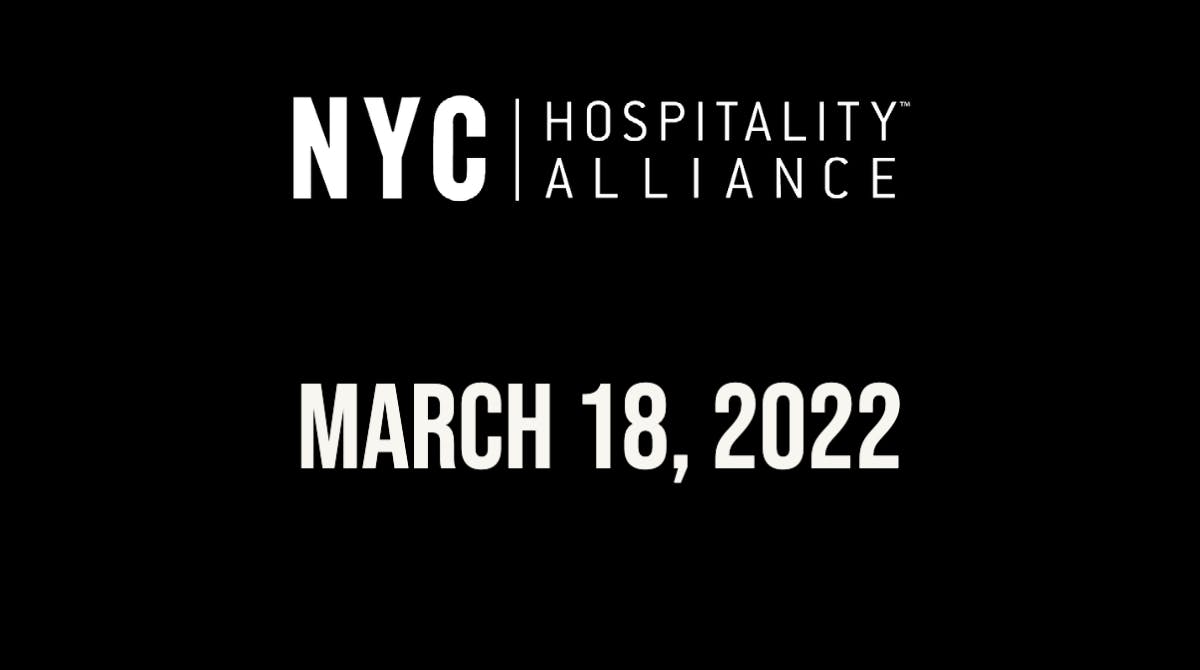 WHAT?
The NYC Hospitality Alliance has been fighting hard to reinstate the popular "Drinks To Go" policy AND NOW WE NEED YOUR SUPPORT AND PARTICIPATION to make it happen because some in the liquor store lobby are fighting very hard to oppose it! NOW IS THE TIME TO HAVE YOUR VOICE HEARD!
YOU NEED TO TAKE ACTION!
We NEED you to make very important phone calls to your NYS Senator and Assemblymember and urge them support reinstating "Drinks To Go."
FOLLOW THESE INSTRUCTIONS:
Click the two links below and enter the address of each restaurant and bar you own/operate in New York in the appropriate fields. The system will identify your senate and assembly representatives and provide you a link to their website. Visit their websites and click "Contact" where you will find phone numbers for their "District Office" – call that phone number. If you want to make a greater effort, also call their Albany Office too.
WHAT SHOULD I SAY WHEN I CALL?
When you call you may speak with a person live or get a message machine but either way the message is the same:
Introduce yourself by stating your name and the name of your business. Say that your business is located in the district they represent.
Say that you are calling to urge them to support reinstating the "Drinks To Go" in this year's state budget.
In your own words briefly explain why the "Drinks To Go" policy is so important to your restaurant(s) or bar(s) (e.g. it generates revenue that your struggling restaurant needs, helps you keep people employed, your customers always ask for a "Drink To Go," etc.)
Request that the elected representative returns your call and that you urge them to support this very important and popular "Drinks To Go" policy.
HERE'S A FEW WAYS TO HAVE EVEN MORE OF AN IMPACT!
Have multiple people from your business use these instructions and make phone calls too.
If you are a New York State resident and you reside in a district different from where your business(es) is located, also enter your residential address in the above links and contact the state Senator and Assemblymember in the district where you live. Tell them you are a constituent, have a business in another district and urge them to support "Drinks To Go." You may use the same script above.
If you have personal relationships with any state Senators and Assemblymembers, make sure to call them and urge them to support "Drinks To Go."
If you operate multiple restaurants and bars in different districts, make sure to follow the above instructions and make phone calls to all the Senators and Assemblymembers where you have businesses in New York State.