Suspending Liquor License Fee in NYC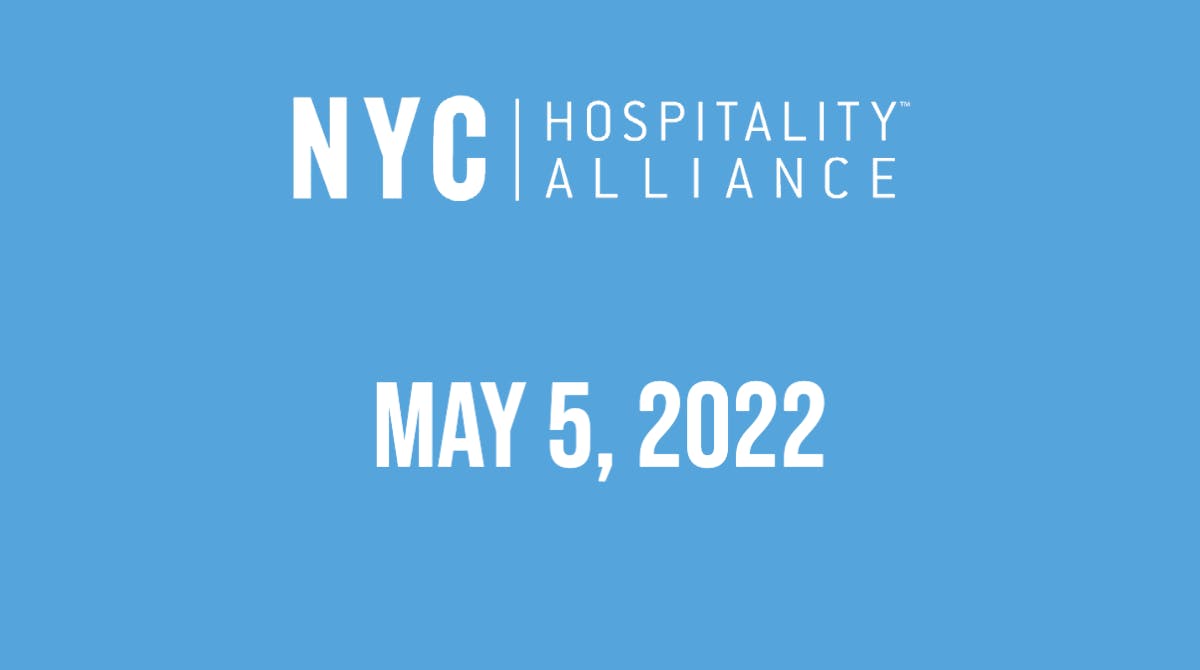 The NYC Hospitality Alliance is always looking for ways big and small to help support our city's restaurants, bars and clubs. And now one of our advocacy ideas is again leading towards another victory for our industry!
Today, Mayor Adams is backing legislation being introduced by Council Members Powers and Brannan that would suspend the city's liquor license surcharge and is unique in that only NYC businesses pay it. When the legislation is enacted, it will put on average $400-$500 back into the pockets of small business owners. Not only was this a pesky and unfair surcharge, but an accidental late payment of the surcharge could result in the delay of being issued a sidewalk café license and permits, while also having to deal with other bureaucratic headaches.
This comes on the heels of an OP-ED the NYC Hospitality Alliance published earlier this week in the New York Post: Restaurants and retailers beg NYC: Stop using us as an ATM, where called on the city to reduce unfair fees, fines and taxes.
The NYC Hospitality Alliance commends Mayor Adams for including the suspension of the fee in his economic blueprint, and we thank Council Members Powers and Brannan for introducing this legislation. We look forward to working with them to getting it signed into law, along with other pro-hospitality industry policies soon, and we will keep you informed.