Survey: Vaccination Requirement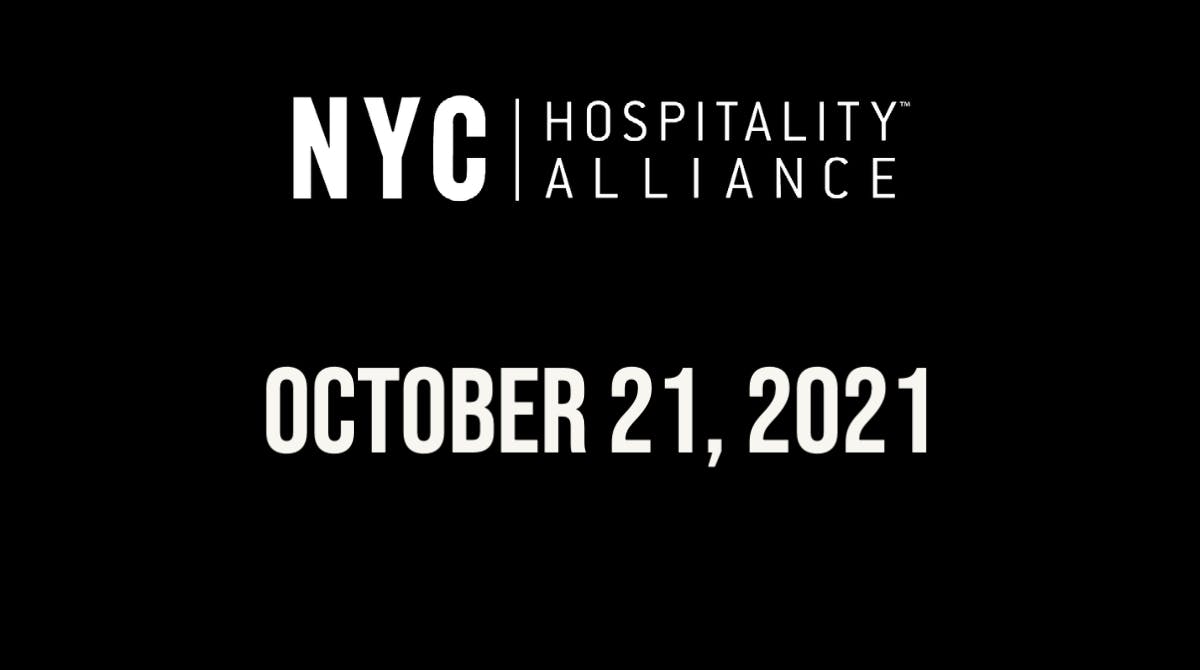 The NYC Council is holding an oversight hearing on the "Key to NYC" proof of vaccination requirement. Please complete this brief survey about your restaurants, bars and nightclubs experience with the requirements, which we know is having different impacts on different businesses, and which there are many opinions.
If you operate multiple establishments, please complete the survey for each one, or as many as possible. All submissions will be kept anonymous and reported in the aggregate.