Survey: 3rd Party Delivery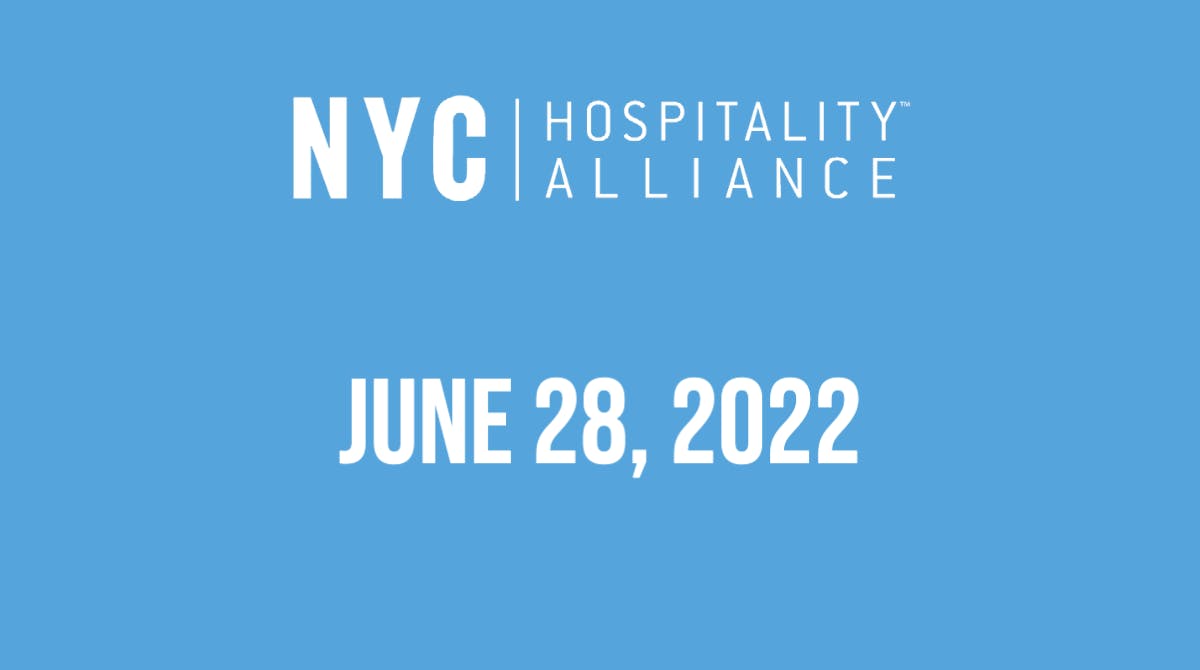 The NYC Department of Consumer and Worker Protection is conducting a survey to understand how NYC restaurants arrange for delivery and the importance of delivery to their businesses. The City will use this information to study the new laws regulating delivery apps. It should take about a minute and can be answered anonymously. We encourage you to complete it. And if you don't do delivery, the survey has only one required question – so please still fill it out!
The survey can be accessed by CLICKING HERE.
You may also receive an invitation to participate in the survey from the NYC Department of Small Business Services. It is only necessary to complete the survey once.