Surcharges, Customer Data And Restroom Access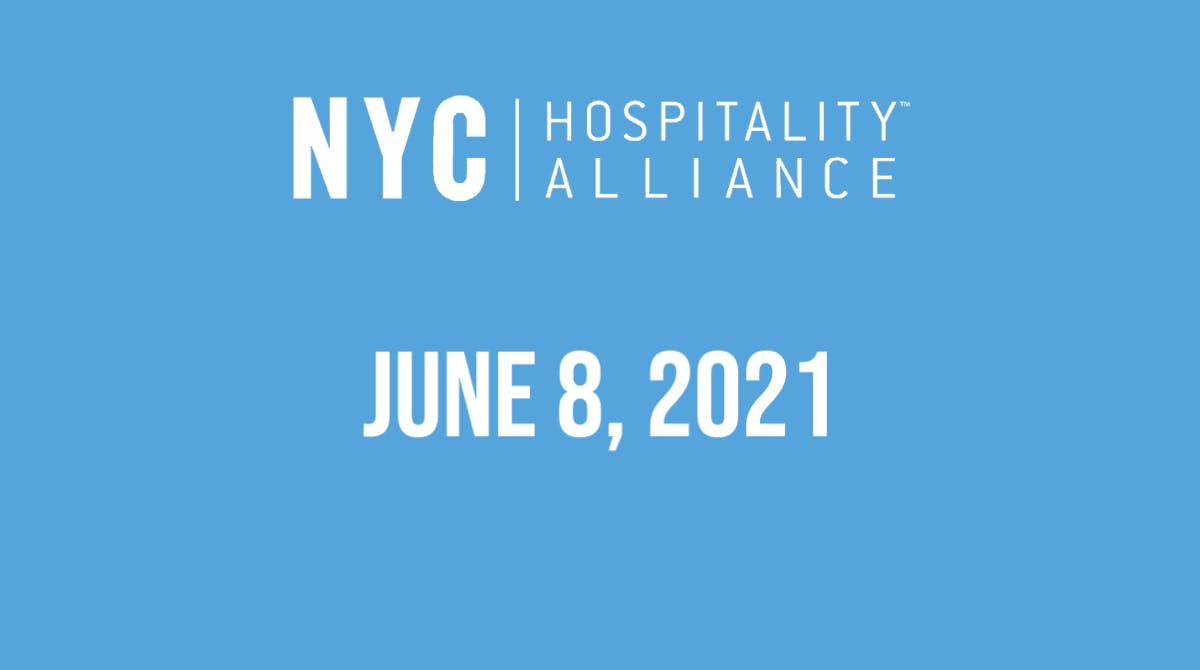 Today the NYC Hospitality Alliance testified at a City Council hearing on three important bills that if enacted will impact restaurants and nightlife venues in the five boroughs.
The first bill Int. 2311 that we aggressively advocated for will require third-party food delivery companies to provide restaurants with access and ownership of their business' customer data so they can own their customer relationships and the mega sized delivery companies will not have as much leverage over them.
The second bill Int. 2163, we find extremely problematic because it repeals the COVID-19 recovery surcharge law before it is set to expire, and would allow a restaurant to take an up to 15% surcharge only if a restaurant does not take the tip credit, which does not make financial or operational sense for most businesses. Restaurants want a smaller surcharge while continuing to take the tip credit, or a larger surcharge in which case they would not take the tip credit. The math doesn't work otherwise, and we also are concerned that the City would be overstepping its authority by modifying state and federal labor law.
The third bill Int. 2298, would require food service establishments to provide toilet facility access to food delivery workers who work for third-party delivery companies. Not long ago we surveyed restaurants and several hundred said they would support this policy and think it is a common courtesy. We are asking for the proposal to be amended to ensure restaurants receive a warning for any first-time violation and to ensure they can set their own reasonable usage policies.
As always, we appreciate your feedback and thoughts in helping to inform and craft our advocacy. We will keep you updated!
We encourage you to always send us your thoughts on these issues and any other matters. Click here to read our testimony.