Starting Tomorrow - Temporary Protected Status and Expedited Work Authorization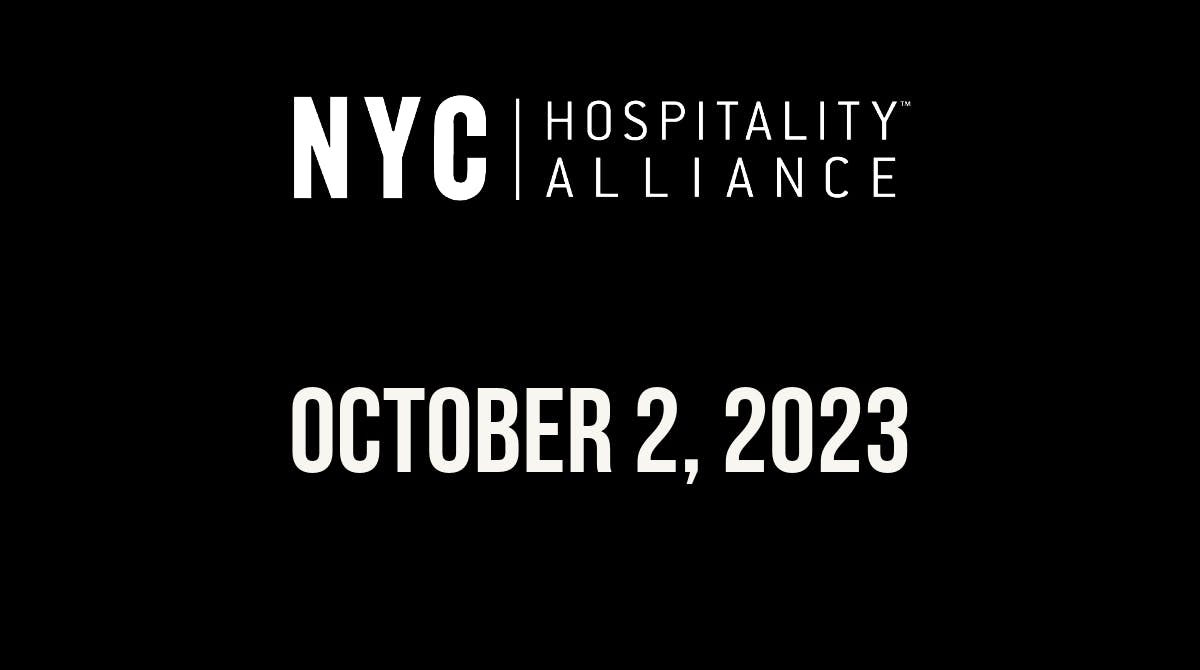 Image from the office of Governor Kathy Hochul
Today, the NYC Hospitality Alliance joined Governor Hochul and other leaders at Hot Bread Kitchen to discuss how New York State will be connecting asylum seekers who will soon be authorized to work with local restaurants and other employers who want to hire them. Beginning tomorrow, asylum seekers from Venezuela are eligible to apply for Temporary Protected Status and Expedited Work Authorization after 30 days.
If you have job opportunities and are interested in considering newly authorized individuals, please complete the following form in THIS PORTAL and the State will connect you to a Business Services Associate to discuss your need.
Thank you to Governor Hochul and to everyone involved for listening to ours and many other's advocacy to help make thousands of asylum seekers in NYC legally eligible for jobs at our local restaurants, bars, and nightclubs.