SantaCon 2022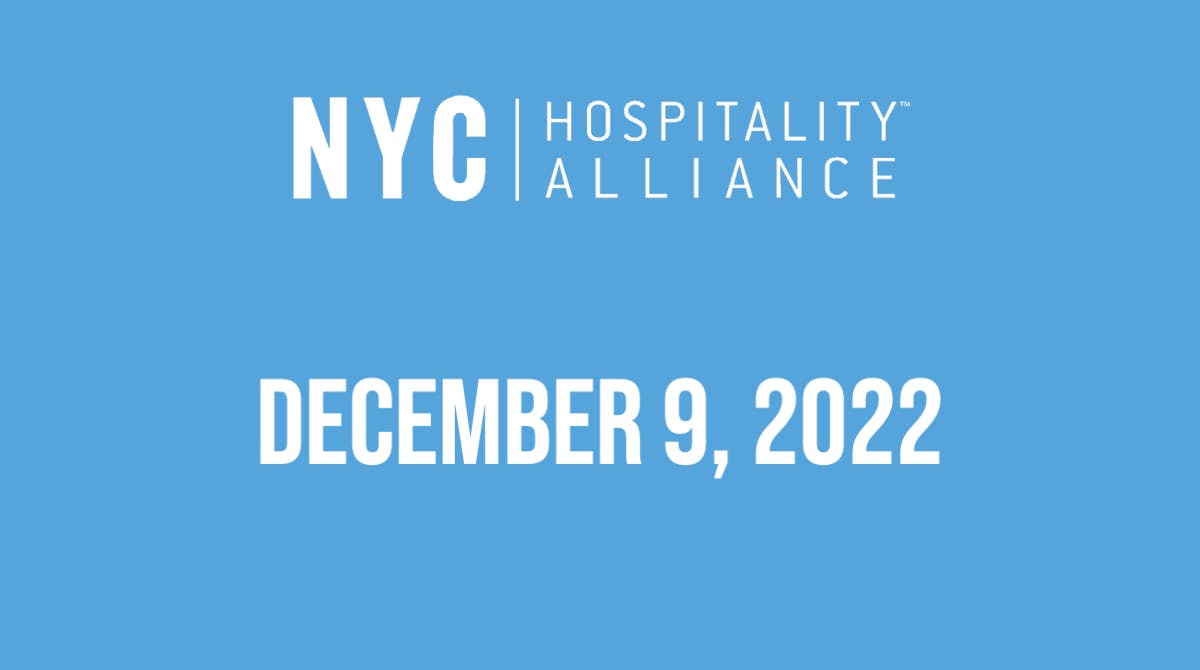 HO HO HO. It's that time of year again! Whether your welcoming jolly Santa's to celebrate SantaCon, or hoping to have more of a silent night, we want to make sure you are prepared for the annual NYC extravaganza taking place on Saturday, December 10th, 2022.
Here are some tips, if this is one party your business would rather avoid:
1. Add an extra security person; at the door preferably.
2. Make that day 21 and over to get in. No ID, no entry.
3. You are legally permitted to refuse entry to anyone that is visibly intoxicated. Reminder that you cannot serve anyone in that condition.
4. It is a good day to suspend any drink specials or happy hours.
5. Strictly comply with your maximum occupancy so as to avoid an overcrowded bar.
One thing you should not do is refuse entry to someone just because they are wearing a Santa outfit. It can result in a murky legal situation.