SLA to Consider Ending Attorney Certification Program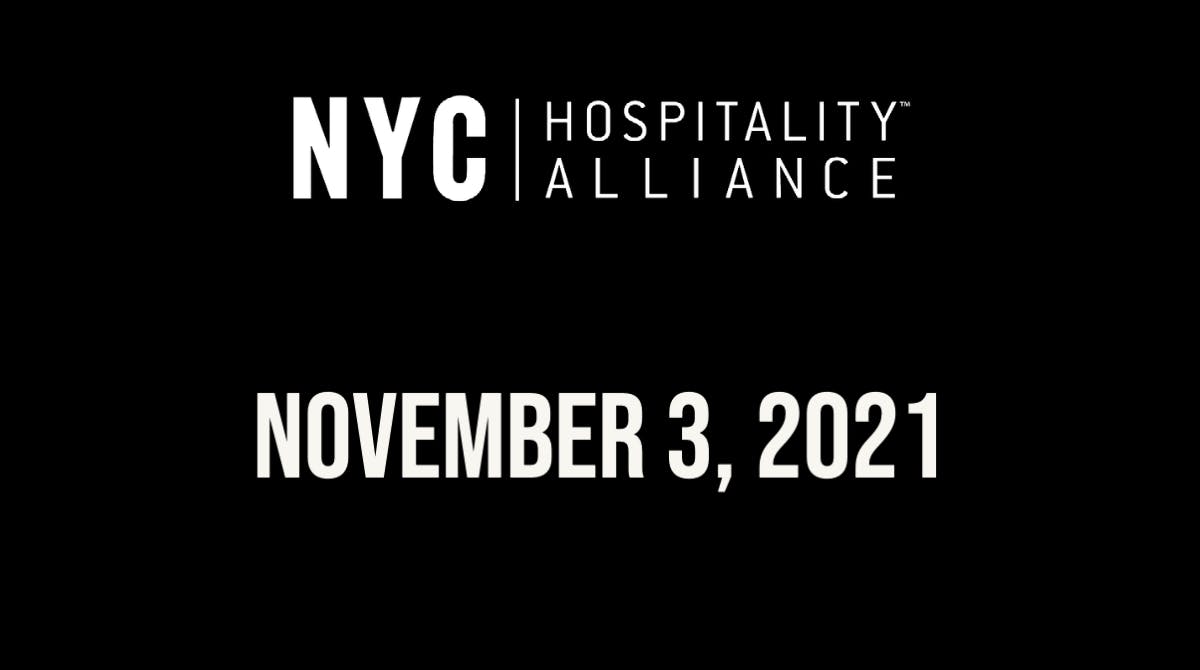 At an upcoming board meeting scheduled for November 10, the New York State Liquor Authority will consider ending the attorney certification program. Robert and Max Bookman of Pesetsky & Bookman, general and legislative counsel to the Alliance, have submitted comments on our behalf in strong support of continuing the program.
SLA's processing time for new liquor license applications in New York City is roughly 6 months. The attorney certification program, which was instituted over a decade ago, allows an applicant's attorney to self-certify the application, resulting in faster processing. Currently, SLA's processing time for attorney-certified applications is as little as 4 months.
As those opening new bars and restaurants in New York City are acutely aware, state law renders most new liquor license applicants in New York City ineligible for a temporary retail permit. This stands in stark contrast to the rest of New York State, where state law does allow new applicants to obtain a temporary retail permit. The result is a grossly uneven situation where if you want to open a new bar or restaurant in New York City, you must wait 6 months for a liquor license, but if you want to do the same outside of the City, you need only wait 1 month for a temporary permit.
The Alliance has supported legislation to make New York City applicants eligible for temporary permits in some situations and we hope to have a progress update soon.
In the meantime, the attorney-certification program is the only way for entrepreneurs opening new restaurants and bars in NYC to obtain a liquor license in less than 6 months. Now is not the time for SLA to end the program. Doing so will disproportionately impact New York City applicants, who are already discriminated against by existing state law.