SLA Updates You Should Know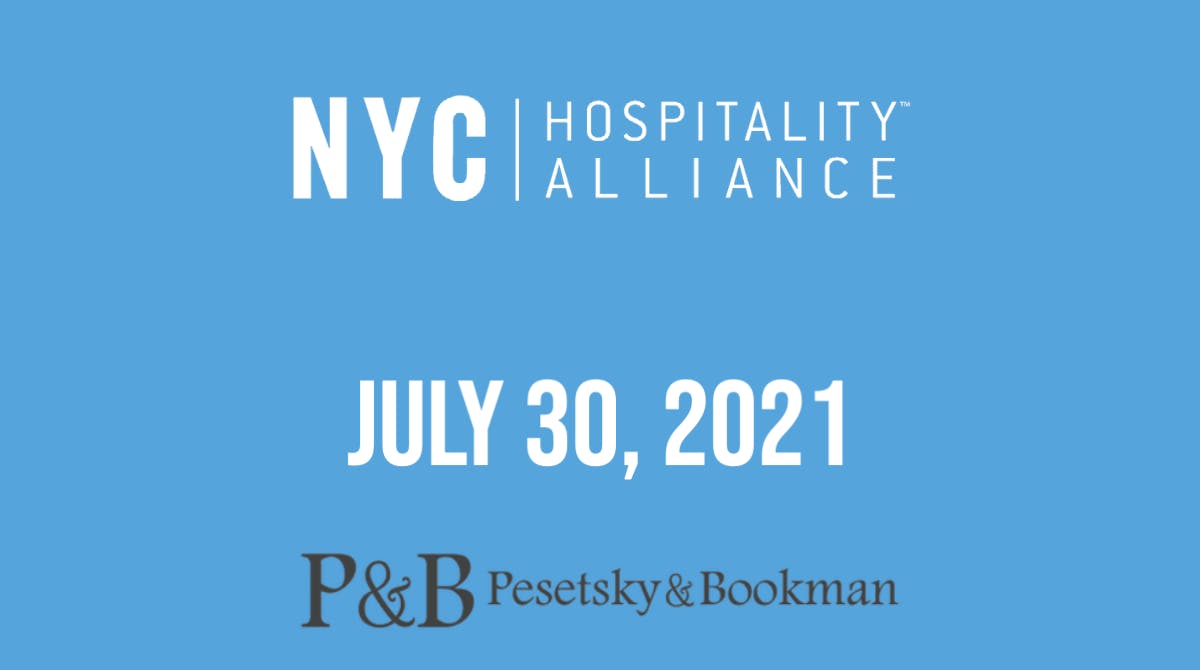 Now that New York State's declared state of emergency for Covid-19 has legally ended, the State Liquor Authority (SLA) has updated some of their policies that were adopted due to the pandemic. Please be advised of the following:
Renewal Fees: The deferment of SLA license renewal fees is ending. If you renewed your license but did not pay the renewal license fee (you deferred it). it is now due. You will have until October 31 to pay your owed license fees. You should receive a notice but even if you do not, the fees are owed by that date.
Penalties: The deferment of penalties is ending. The SLA is going to start billing for previously deferred penalties. Additionally, starting next week, penalties will get billed immediately at the Board hearing where the penalty is set (with 45 days to pay instead of 28).
License Safekeeping: As of September 1, licensees will be required to put their licenses in safekeeping if they do not intend to operate. Beginning August 1, licensees have 30 days to put the license into safekeeping.