SLA Ends Attorney Certification Program by 2/8/22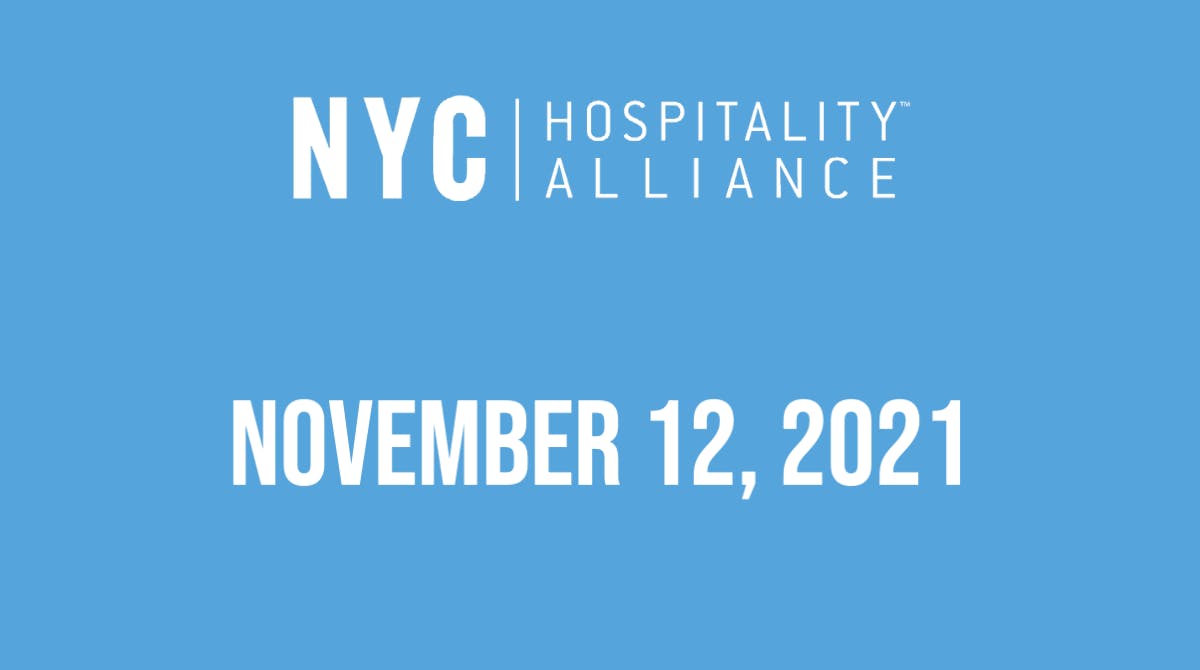 Earlier this week, the State Liquor Authority voted to end the 10 year old attorney self-certification license application program. While over the years fewer and fewer applicants were availing themselves of this option to have their applications processed faster, we felt it was still a valuable program, especially for New York City applicants, and especially now that we are in a vacant storefront crisis.
We are disappointed with the decision, but we are pleased that based on our recommendation as the only New York City trade association to stand in support of New York City applicants on this issue, the SLA Full Board voted to keep the program going for another 90 days. February 8, 2022 will be the last day to file an attorney self-certified application.
We are also pleased that during the discussion, all three SLA board members publicly stated that they understand that processing times for new applications are taking too long. They also agreed this is a particular problem for New York City, where temporary permits are not as available as they are for the rest of the state.
The Alliance is continuing to work to correct this inequity concerning temporary permits and will continue to fight to end the two tier system which discriminates against New York City entrepreneurs, even though they make up 70% of all applications the State Liquor Authority receives.