SBS Emergency Response Unit Can Help Businesses Impacted by an Emergency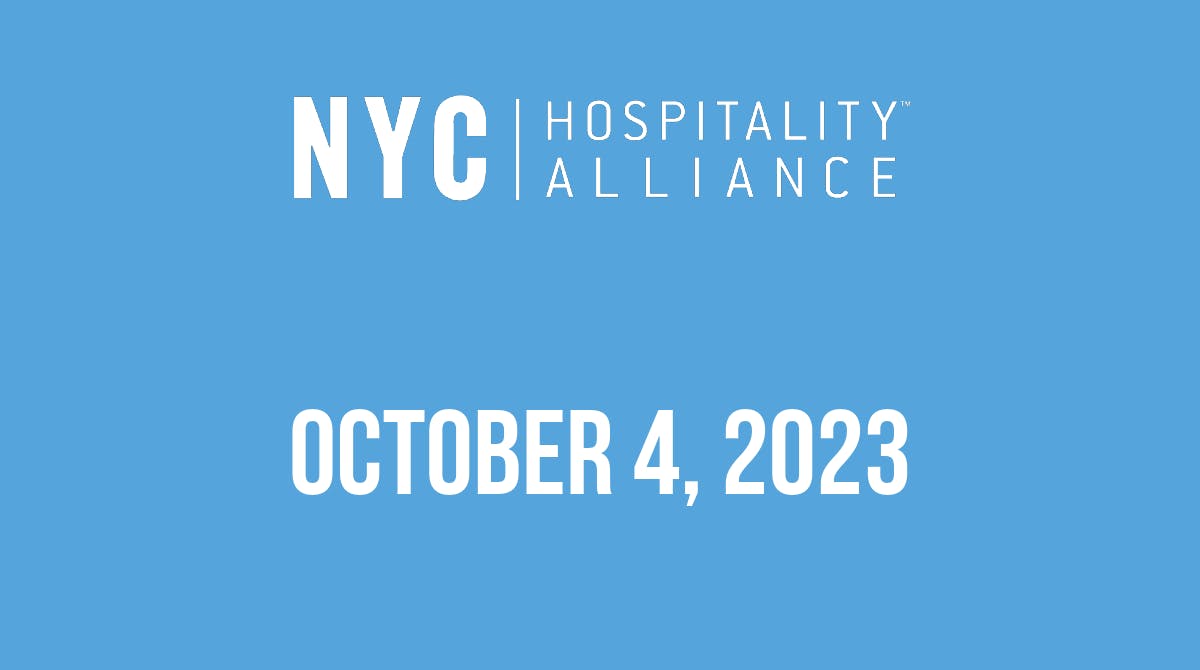 Considering the recent flooding, we wanted to take this opportunity to provide you the following information from the NYC Department of Small Business Services.
As a reminder, we encourage you to review it and keep the information handy to be best prepared for unfortunate emergencies:
NYC Department of Small Business Services can help local businesses impacted by emergencies. Our team works closely with NYC Emergency Management and other key New York City agencies to restore business operations as soon as possible.
Our Emergency Response Unit can:
Provide businesses with the latest emergency information on street closures, utility disruptions, security, and demolitions.
Once the business location is declared safe by the NYC Department of Buildings and Fire Department of New York (FDNY), we can help business-owners regain access to their business location and recover their salvageable items.
Coordinate with the NYC Police Department and other emergency responders to make sure their business location is secure and prevent losses.
Connect businesses to local business organizations for possible relocation assistance.
Help accelerate re-inspections, applications, and permit processes to restore business operations.
Connect businesses to an attorney for free legal advice.
Our SBS Business Preparedness & Resiliency Program (BPrep) also offers business continuity workshops, webinars, and online preparedness resources. This year, SBS launched a Self-Assessment Tool and a Digital Library as part of the BPrep program. These business preparedness resources provide businesses with easier access to disruption remediation measures, customized assessments, and recommendations tailored to their unique needs.
For assistance, businesses should contact our Emergency Response Unit through the SBS Hotline at 888-SBS-4NYC (888-727-4692) or via email at eru@sbs.nyc.gov.